Private Chef Services
Cooking lessons & private dining experiences with professional chefs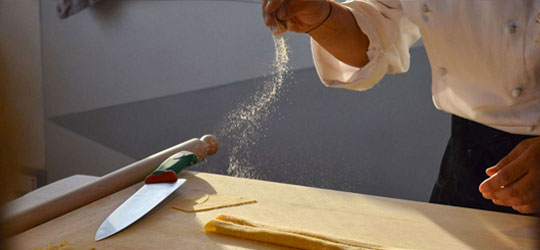 At most of our villas in Italy it is possible to arrange first-class experiences with a professional chef; from private cooking lessons in your villa kitchen and intimately catered meals to expertly prepared dishes delivered to your doorstep. Our private chefs come from all across Italy and beyond, each with their professional qualifications, culinary specialities and unique ways of expressing different regional traditions and flavours through their cooking.
While Simona Ferrari from La Spezia can show you the secrets to making the perfect Ligurian Pesto, Lorena Autori has only had the last 25 years to master the art of Umbrian cuisine. Francesco Marrucelli — the resident chef at the prestigious Estate of Petroio and master of fresh hand-kneaded pasta — is committed to the traditions of Tuscan cooking.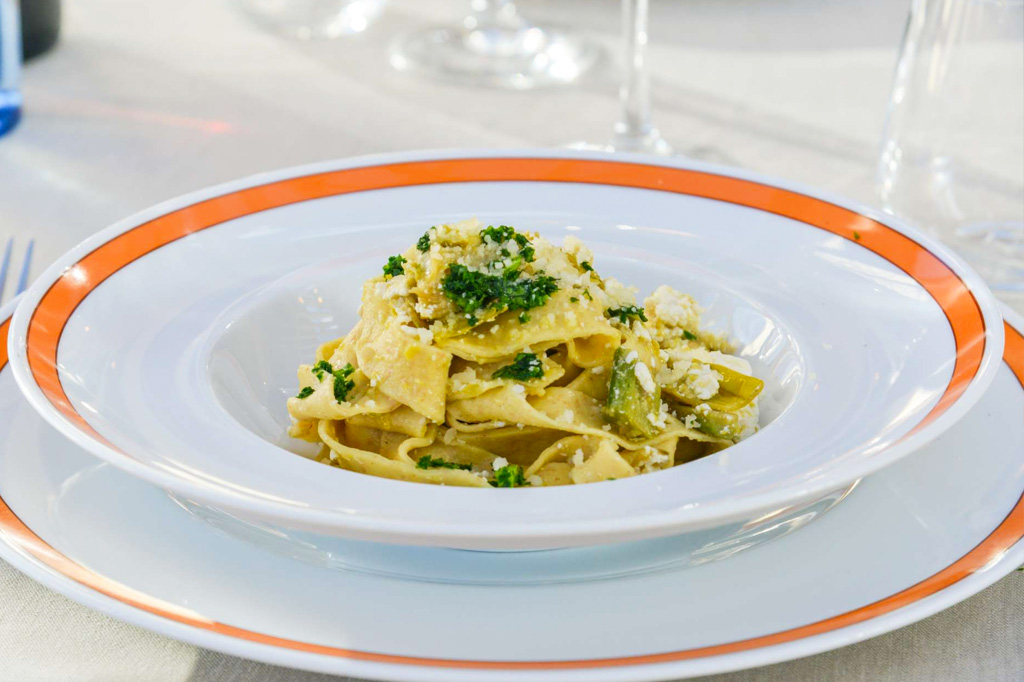 We work with chefs that specialise in vegan and vegetarian gastronomy, fresh seafood, truffles, pasta, pastry and classic Italian desserts.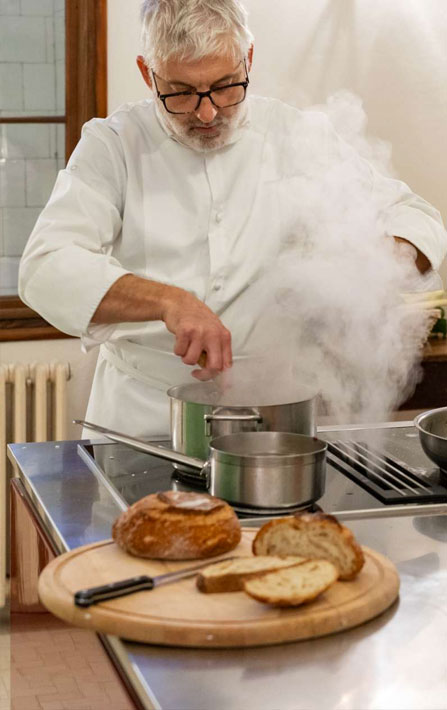 Whatever your interests or tastes may be, our Concierge Team can find the perfect chef for you and your travel party. You can even have a private cooking masterclass with our Michelin star chef, Pietro Cacciatori, or sit back and watch the expert at work while he prepares mouthwatering meals for you in your villa kitchen.