43 Towns to Visit in Italy
Download Free Travel Guide
Discover 43 of the most beautiful towns in Italy: what to see, local food and wines, where to shop, art, museums, history, scenic drives and more. Our new guide is free to download and read on your iPad, Kindle, smartphone, laptop or almost any other device. Fill in the form below and we will email you this free Italy travel guide.


Inside this new guide you'll find advice on the best villages to visit in Italy, and what to see, do, eat and buy when you get there. In and around these 43 towns to visit in Italy are precious artworks by Renaissance icons, vineyards producing the world's finest red wines, medieval lanes unchanged since the 1300s, and subterranean wall paintings almost 3 millennia old.


At Tuscany Now & More we have been sending guests to villas near some of the best small towns in Italy for 30 years. Our team are experts on this spectacular corner of Europe. So, we asked them to create a guide to Italy's best small towns — some you have heard of, many off-the-beaten-path gems you may not know. We enjoy sharing what we have learned over the last 3 decades, and helping new and returning travellers to really discover Italy.


What else is inside our travel guide to the best towns in Italy?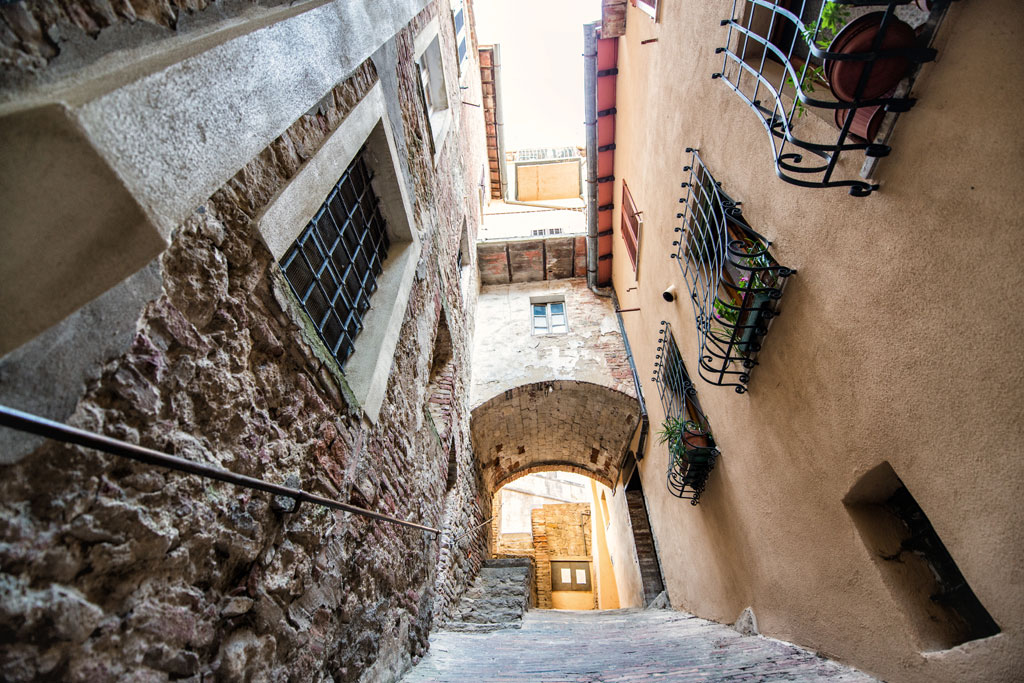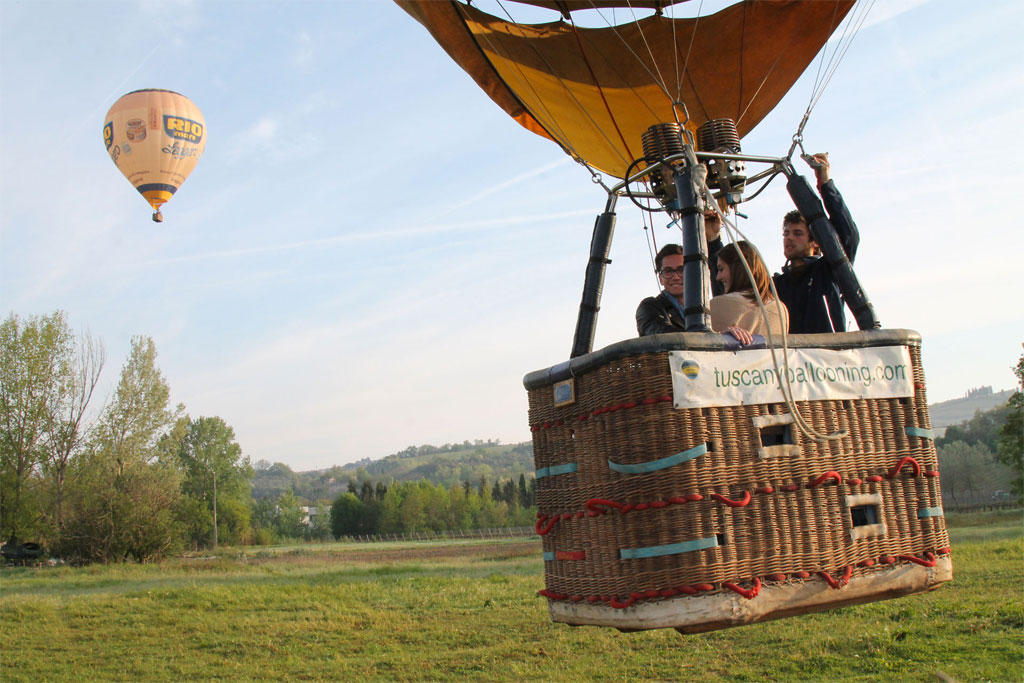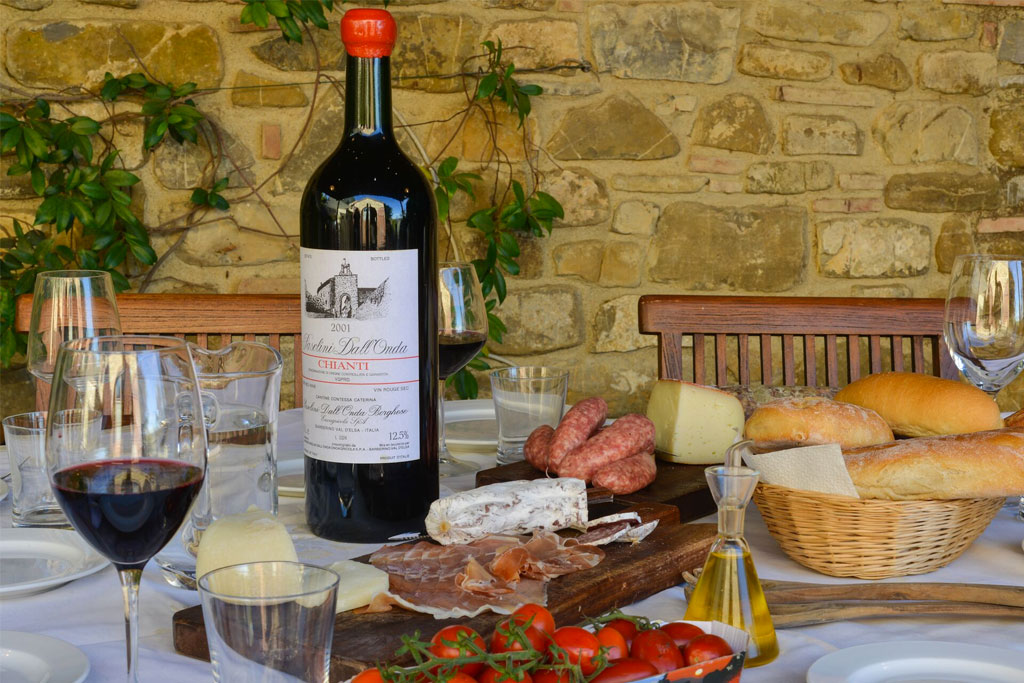 Hidden Italy
Artisan workshops, historic streets, restaurants and wineries… our local experts have visited
them all
Tour discounts
Get money off anything from truffle hunts to hot-air balloon rides, only available to eBook readers
Unbiased insight
These are the places we love — for dinner out, a shopping excursion, day trips or a longer stay
Thank you, Simon and Barbara -- the complete Guidebook is indeed impressive. I've just reviewed the San Gimignano section and the advice will be very helpful. We cannot wait to begin our journey in September. The totality of your "43 Towns" guidebook is as good as any other books I have seen. (Paul Wagner)
Subscribe to our newsletter