What do you look for in a family villa? Depending on your own family and their interests, it might be one of our luxury villas in Tuscany with a private pool. Or a choice from among our villa rentals with chef. Or one of our villas near Florence or Montepulciano villas. It could be a Tuscan villa near a village, near a beach, or one with a super-short transfer from Pisa Airport, if you have travel sickness-prone little ones.
Below are just a few of our favourites from the portfolio of villas in Italy to rent. Each is perfect for a family somewhere. We know, because families who stay there, tell us.
Sleeps: up to 10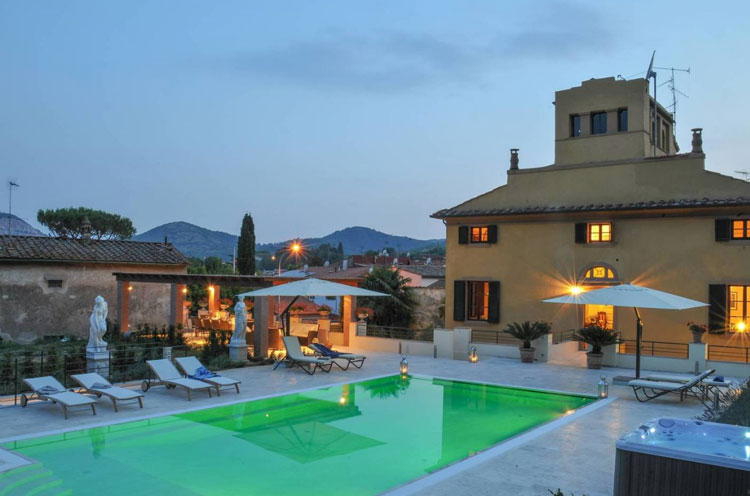 Why? Not just a 10-mile transfer from your flight, also a heated pool and hot tub, air-conditioning, and the Leaning Tower and beaches within 20-minutes, plus it's easy to walk to the village of Filettole, where there are bars, restaurants, a supermarket and a bakery.
Sleeps: up to 12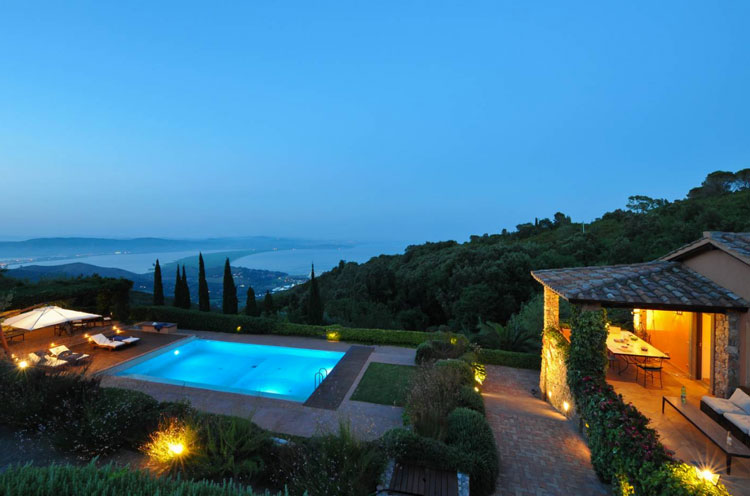 Why? Facilities are superb — heated, illuminated pool, panoramic terrace, playroom, sat TV, gym, sauna, billiards, ping-pong and table football tables. Tuscany's best beach, the Tombolo di Feniglia near Porto Ercole, is a few minutes away by car.
The villa with loads of rooms for a very big family: Estate of Petroio
Sleeps: up to 30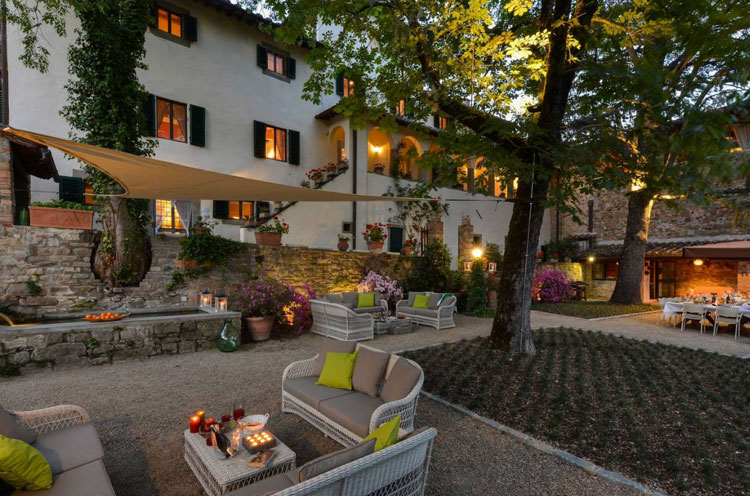 Why? A huge property suited to large or multiple families, Petroio has 2 private pools, billiards, private tennis court and table tennis table, and acres (literally) of room to spread out on the estate. We can arrange pizza-making and family cooking classes.
The villa with a tree house: Poggio al Mare
Sleeps: up to 8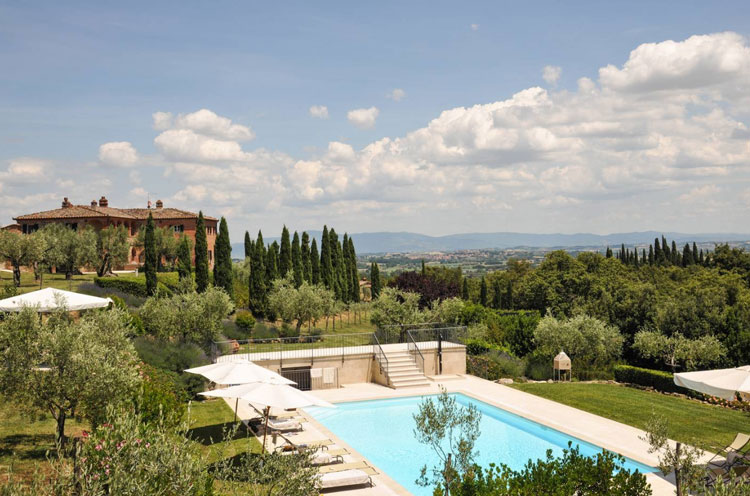 Why? In the huge grounds of a 12th-century estate, this villa is easy to divide into private apartment-style areas for multiple families or generations travelling together. We can arrange on-site lessons in swimming (private pool) or tennis (private court).
Sleeps: up to 20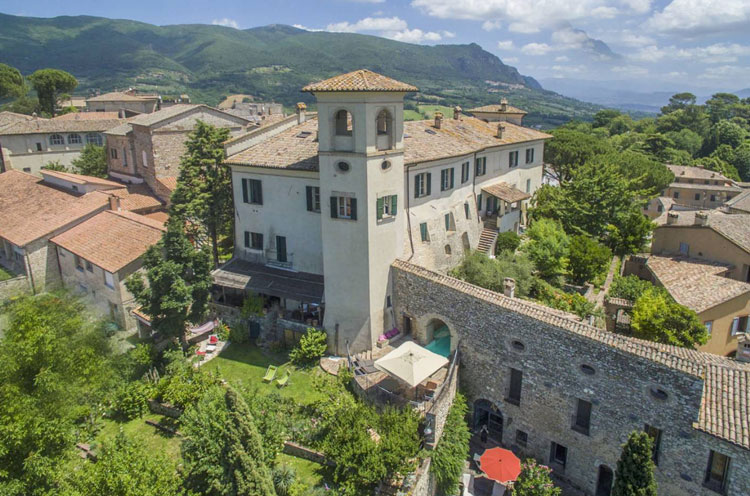 Why? The Sunday Times called it "an Italian Hogwarts": sculptor Canova's old home has a partly covered private pool terrace and a tower you can climb for a unique panorama. The main square of San Gemini is seconds away on foot.
Sleeps: up to 10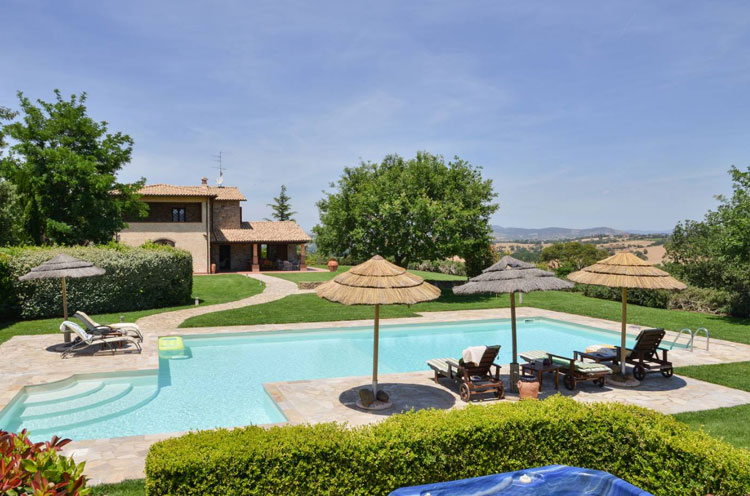 Why? There's a large heated pool and hot tub with plenty of shaded seating under a veranda, plus an outdoor BBQ, an outdoor spa pool and a steam room/sauna. Teen-friendly shopping in Grosseto is close by.
Sleeps: up to 7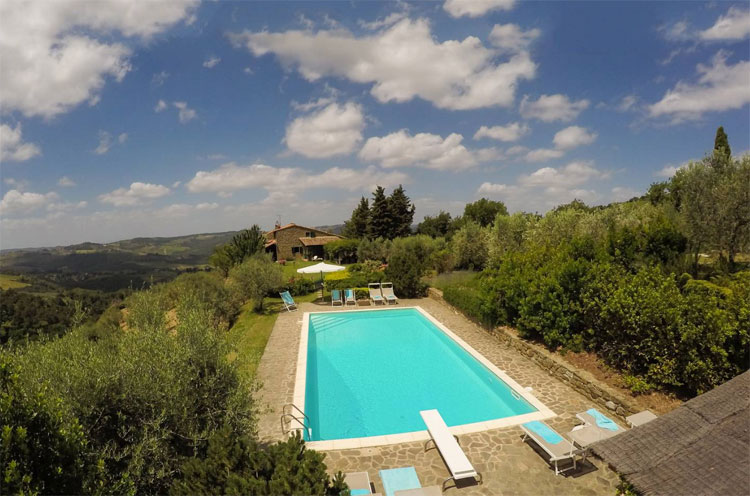 Why? As well as those facilities and a garden planted with olive trees, Casalta is miles away from passing traffic. Sunset views stretch for miles over the Chianti winelands.