Rome travel guide
You would need a lifetime to explore every corner of Italy's capital, and a short guide like this can hardly scratch the surface. The giant dome of St. Peter's defines one of Europe's most recognizable skylines: a city of Emperors and Popes, and artists such as Michelangelo, Caravaggio, and Bernini, which is stuffed with sights, museums, and restaurants.
In the Beginning...
Rome, the surrounding region of Lazio (or Latium), and neighbouring Campania were the epicentre of an empire that lorded it over the Western world: Ancient Rome.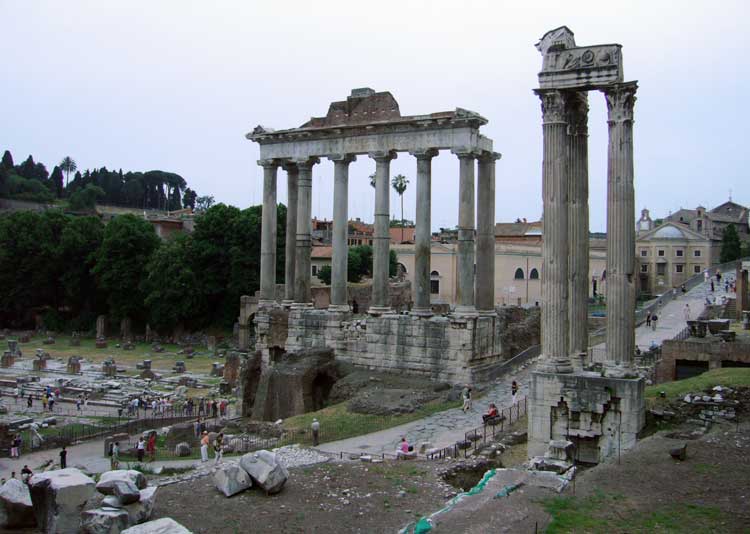 In the capital, ancient remains are on show everywhere, from the Colosseum and Roman Forum to artefacts that fill world-famous museums such as the Capitoline, Palazzo Massimo alle Terme and Centrale Montemartini.
Rome is the original home of several pasta dishes from a classic Italian repertoire
Visit This
You could fill a month, at least. Rome's major cultural sights include some of the best museums in Europe: the Vatican Museums and Sistine Chapel, the Borghese Gallery and many more.
The city's baroque churches house treasures like Gian Lorenzo Bernini's Ecstasy of St. Theresa (inside Santa Maria della Vittoria), Michelangelo's Moses (San Pietro in Vincoli), and Caravaggio's iconic paintings on the Life of St. Matthew (San Luigi dei Francesi).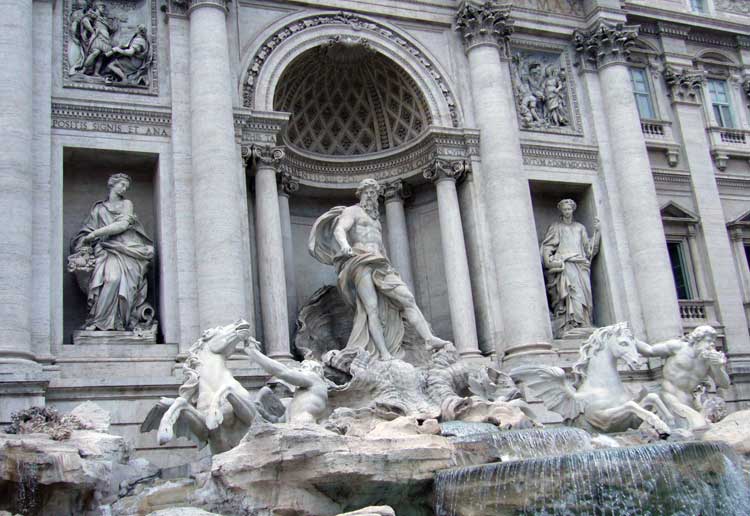 Inside the city limits, you can explore Christian catacombs below the Parco Appia Antica or kick back in the gardens of the Villa Borghese.
Eat This
Rome is the origin of several pasta dishes that make up a classic Italian repertoire: alla carbonara (with egg, pecorino cheese, and cured pig's cheek, guanciale); cacio e pepe (pecorino cheese and cracked black pepper); and all'amatriciana (cured pork and tomatoes), among others.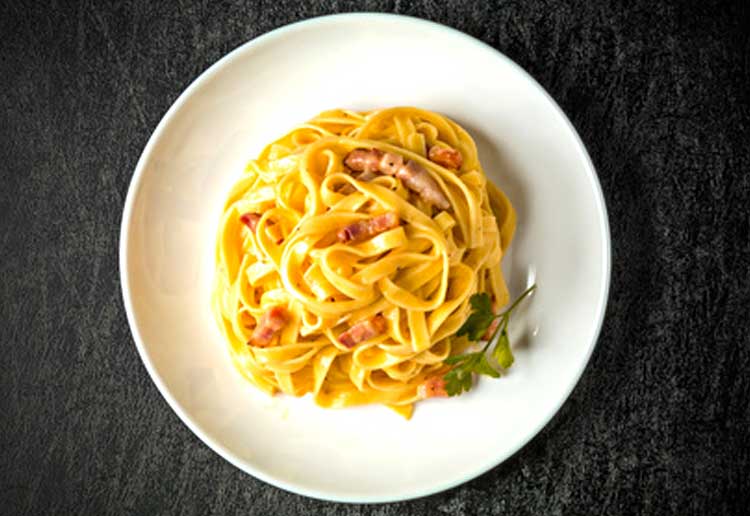 Rome and Naples also duke it out for the title of pizza capital: typical Roman pizzas have thinner crusts and crispier bases than Neapolitan rivals.
Away from the tourist parts of town, the best places to enjoy aperitivo are the bars of Monti. Dining alla romana is best in Trastevere or Testaccio, where quinto quarto (the "fifth quarter", i.e. offal) is a speciality of many restaurants close to the famous produce market.
Three Excursions from Rome
Tivoli & Hadrian's Villa: a country retreat for wealthy Romans since Imperial times, where you can explore villas and gardens built for Emperor Hadrian and Ferrarese Cardinal Ippolito d'Este
Ostia Antica: walk the same basalt flagstones where Roman centurions trod at Rome's former seaport, just a short metro ride out of the centre
Nemi: among the fortified villages and villas of the Castelli Romani, the Museo Navi Romane preserves what's left of 2 enormous pleasure barges built for Roman Emperor Caligula and moored on Lake Nemi