Perugia travel guide
About equidistant between Florence and Rome, the hilltop city of Perugia is one of Italy's most unfairly overlooked destinations. Wrapped in layers of history, this city of 170,000 people has Etruscan roots, a respected university that dates from the 14th century, and a vibrant contemporary life, with chic bars and restaurants in its historic centre.
It is also home to two of Italy's most popular celebrations: the Umbria Jazz festival, each July, and October's annual Eurochocolate festival. While these draw passionate international crowds, Perugia still sees far less tourism than its Tuscan counterparts — picture Siena or San Gimignano in peak season. This means that you can wander the gloriously authentic hilltop city with its intimate little neighbourhoods, medieval and gothic architecture and fine museum without the hordes.
The lay of the land...
As the capital of landlocked Umbria, Perugia lacks the international flair of places like Venice or Florence. Instead, this preserved hill-town is the essence of Italy. Step through its ancient city walls and you can forget the rest of the world. Starting life as an important Etruscan settlement, Perugia has added onion-like layers of buildings ever since. As you walk around the town, you'll find yourself jumping centuries in moments.
Take, for example, the underground escalator system that allows you to rapidly ascend through the core of the town. This takes you away from the worst of the summer heat, but also for a stroll through the past, via the underground city. In 1540, when Perugia lost a salt war, Pope Paul Farnese III destroyed much of the medieval city, building a new fortress on top. But underneath, entire streets remained intact. And today, as you navigate the subterranean city, you'll see these medieval pavements, and doorways into rooms with windows and fireplaces.
Wander above ground, through the cobbled alleyways of the historic centre, and you could easily have stepped back in time 400 years, strolling from piazza to piazza by gothic palazzo's and towering churches.
Visit this
The Palazzo dei Priori, a 13th-century gothic palace on Perugia's central Corso Vannucci, is home to Umbria's great art gallery, Galleria Nazionale dell'Umbria. The collection is chronologically displayed over 40 rooms, ranging from Byzantine paintings to Renaissance masterpieces, including masters such as Pinturicchio and Perugino.
Piazza IV Novembre is impossible to miss, as all roads lead in this direction. This square is home to both the Palazzo dei Priori and the city's cathedral, and has been at the heart of Perugia since it served as a forum in Roman times. Today, everyone gathers here to catch the sun, listen to music, and marvel at the wonders of medieval architecture.
For insight into fine Italian craftsmanship, visit the stained glass studio of Moretti Caselli. Open daily by appointment, this studio showcases the same techniques that have been used for centuries, using light to bring life paintings on glass.
Eat & Drink this
Once you've had your fill of the sexy aperitivo spots radiating out of Piazza IV Novembre, head away from the lively centre along tiny cobbled streets descending into real neighbourhoods.
To the west of the Piazza you'll find a typical Umbrian farm-to-table restaurant, Trattoria del Borgo. There's nothing fancy here, but there's the passionate reverence for the best of the region and the season that makes Italian food, in its glorious simplicity, the world's best.
Out of Town
Get your chocolate fix with a tour of the Perugina factory, on the outskirts of the city, where these treats are still made today. At the Casa del Cioccolato, you will start with a tour of the museum, learning how a cocoa bean is transformed into the romantic hazelnut and chocolate Baci bonbons. You will also learn of the feminist history of this, Italy's most famous chocolatier.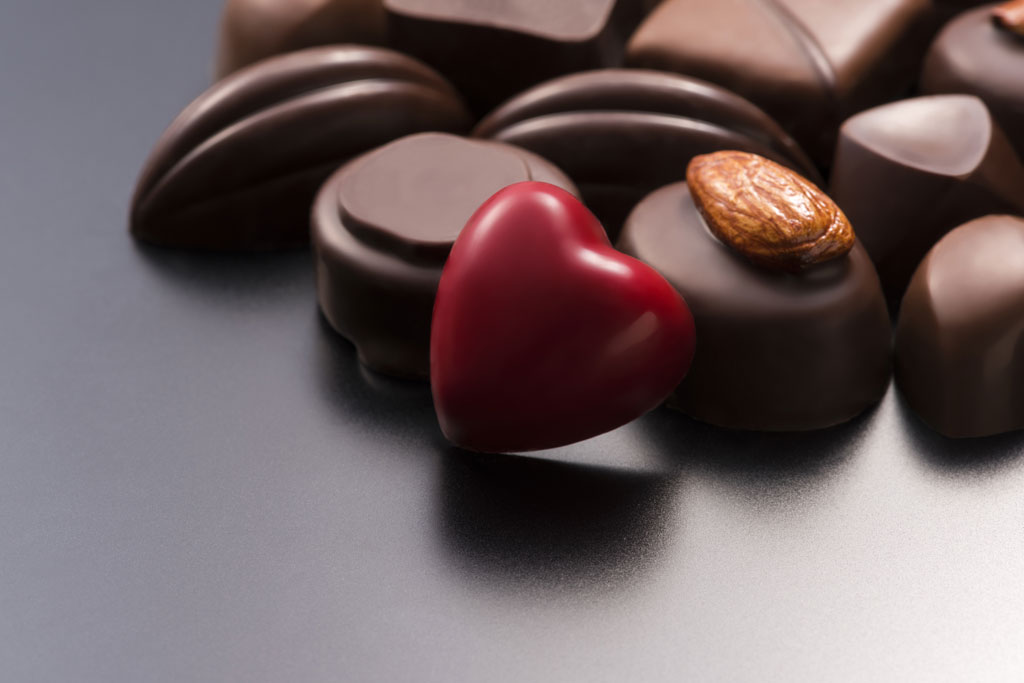 Buy This
It would be a shame not to bring back some chocolates. Head to elegant Caffè Sandri, on Perugia's high street, Corso Vannucci, which is one of the city's prettiest pasticceria, and where you can purchase treats to take home.
Three Excursions from Perugia
Assisi: St Francis's hometown is popular with pilgrims, so you can find that you are not alone on your visit. Go anyway. It is moving to see the faithful as they flock to pay homage to Italy's patron saint, a 12th-century son of this pretty hilltop town. The striped Basilica di San Francesco, built in his honour, is unmissable — literally: it rises from the town and can be seen for miles around.
Norcia: Yes, this romantic town gets a special mention, in particular for the gastronomically inclined. This is the regional centre of fine food, and a culinary playground for anyone keen on truffles, ham and cheese. Wander this upland town and allow our concierge to organise a market tour and then a private cooking lesson at your villa.
Cycling: The beautiful medieval hilltop towns of Umbria are easily reached by bicycle. Ask our concierge to arrange for bicycle hire and you can earn your lunchtime pasta while taking in classic rolling hills, olive groves and vineyards in the green heart of Italy. We particularly love visiting Spoleto, Orvieto, Bevagna and Norcia.