Italy in March is when the whole country celebrates women. It is tradition to gift women in your life a yellow Mimosa flower — a sign of respect and solidarity.

Keep an eye on your local town, where small evening concerts and festivals may be taking place. Some museums also offer free entry or reduced ticket prices.
Anniversary of Caesar's death: March 15
Every year there is a celebration to remember Rome's legendary emperor, Julius Caesar. The Roman Forum holds cultural events open to the public.
If you are in the mood to explore outside our villas near Rome, why not compete in the annual marathon held in his honour? Participants run a 42km course past treasured spots around the city, including the Vatican and Coliseum. There's no need to enter in advance: just turn up on the day.


Torciata di San Giuseppe: March 19
Pitigliano, also nicknamed "Little Jerusalem", is one of the Maremma's hidden treasures.
Every March, around St. Joseph's Day, the town holds the Torciata di San Giuseppe — a rite since the Middle Ages to mark the end of the winter and beginning of spring. Streets and squares glow with a torchlit procession, ending at a bonfire in Piazza Garibaldi.
After the bonfire, celebrations continue with music, food and wine.
Palio dei Somari: 1st Sunday after March 19
Not to be confused with the Palio di Siena, the Palio dei Somari is a race held in medieval Torrita di Siena. It is also dedicated to the patron saint of woodworkers, St. Joseph. Racers trade the traditional Palio horse for a donkey.
If you are staying in one of our villas near Siena, you can immerse yourself in many events open to the public. These include medieval dances, flag-throwing contests, parades and banquets.
Taste: various
Once a year, Pitti Immagine hosts a gastronomic fair dedicated to excellence in taste and Italian cuisine. This is the major event for visitors to Florence in March.
Top figures in the gastronomic world meet in the city, inside former Stazione di Leopolda, to share their passion, curiosity, and ideas. Taste is an opportunity to explore the food, wine, objects and ideas that rule contemporary Italian culture.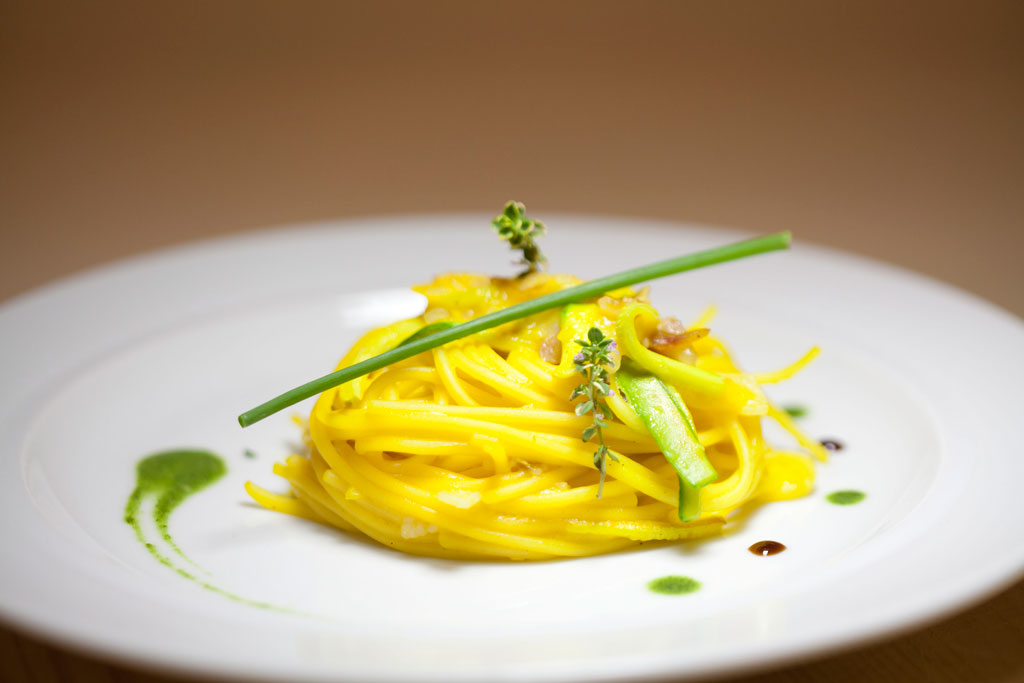 Terre di Toscana: various
One of the most important wine festivals in Italy is celebrated in a small town on the Tuscan coast called Lido di Camaiore. Over 100 producers, winemakers and international labels participate in Terre di Toscana, representing the most important wine areas and DOCs in the Tuscan region.
This is a unique opportunity for wine lovers to taste new and vintage wines. You can learn about Chianti's famous wine, and the traditions and flavours of many more Tuscan valleys and vineyards.