Luxury means different things to different people. Many Tuscany Now & More guests come to Italy seeking insight into the richness of its cultural history. While sculpture and cuisine may be appealing add-ons in other corners of the globe, from Siena to Florence, Montepulciano to Perugia, the arts are at the root of what it is to be Italian.
With a unique concentration of cobbled towns and villages, Tuscany and Umbria are treasure troves, ripe for exploration. There is no way to experience this blossoming of culture with greater intimacy than in our historic and heritage collection, which offers exclusive access to palazzos and villas of historic importance. These properties, which sleep between 6 and 22 guests, have hosted the grandest of royal guests and artists over the past few hundred years and, updated for the 21st century, offer memorable stays.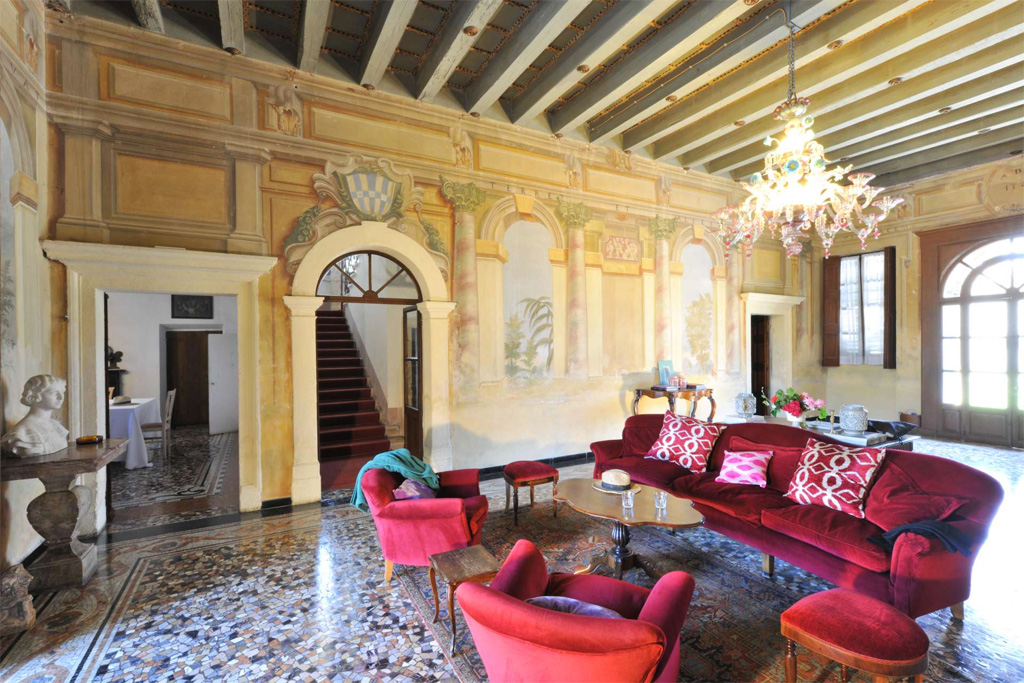 Why? You might choose Villa Zambonina, a grand 17th century Palladian villa a short drive from Verona and Lake Garda, where you can wander formal gardens and marvel at the frescoes.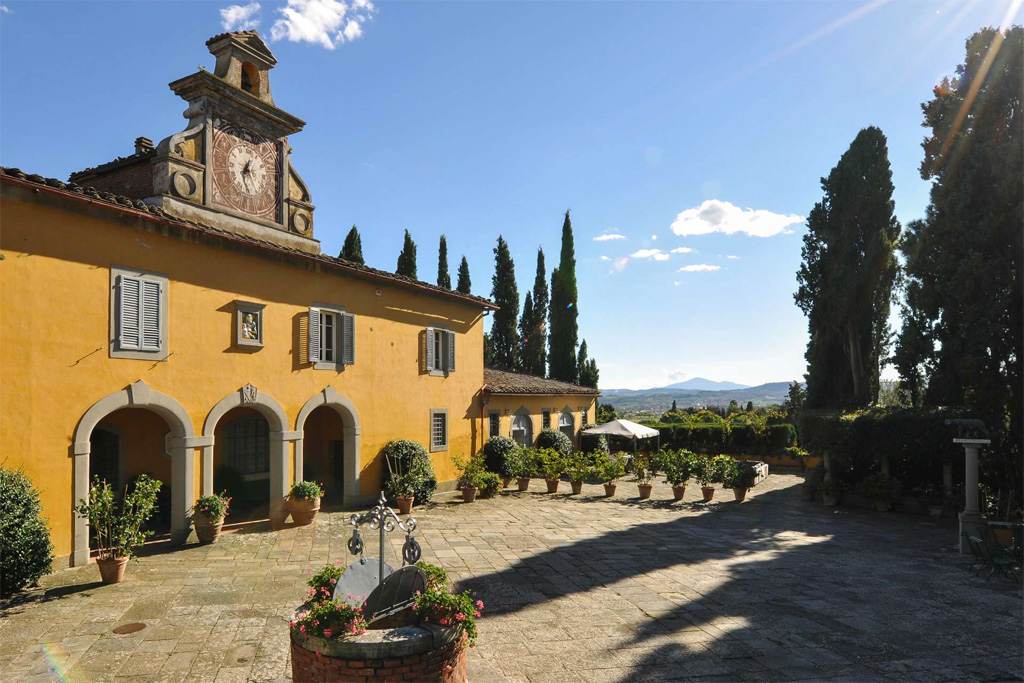 Why? Alternatively, occupy Vecchia Fattoria, the main farmstead on what was, in medieval times, the centre of one of the Grand Duke of Tuscany's richest estates, just 15km north of Montepulciano. With giant fireplaces and contemporary bathrooms, this sprawling golden property offers supreme comfort in a grand setting.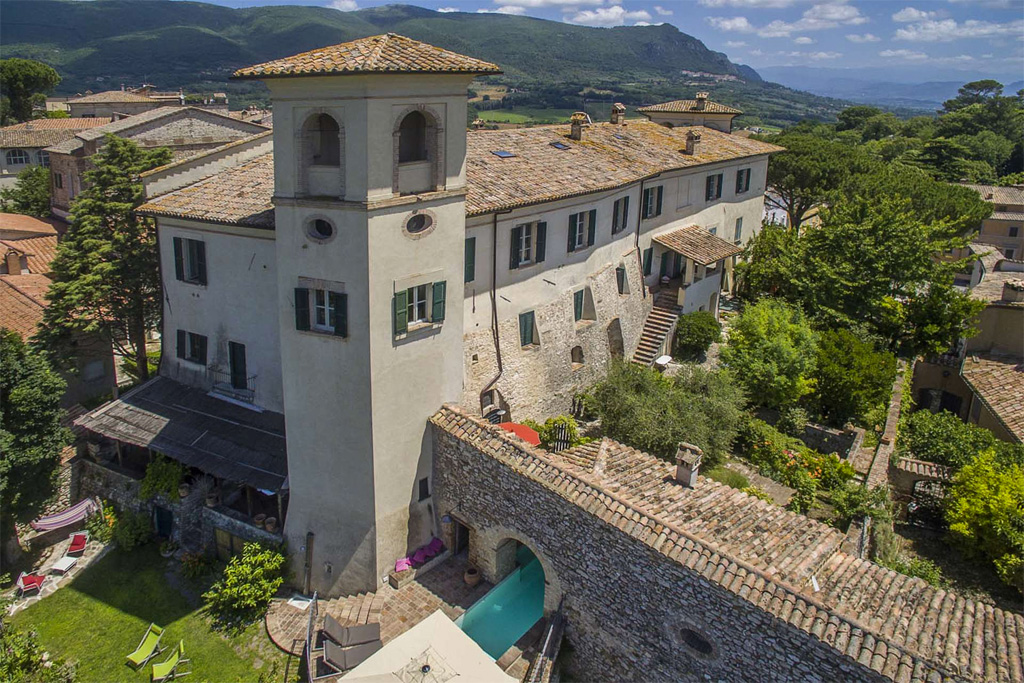 Why? Perhaps you'd like to find beauty where great artists have found it before you by staying at Santi Terzi, one-time home to Antonio Canova. This neoclassical sculptor was celebrated around 1800 as Europe's greatest artist. His stunning hilltop palazzo, which can sleep up to 20, has an unusual indoor–outdoor swimming pool and a tower with 360-degree views over the village.
Our historic and heritage collection of villas includes more properties in Tuscany and Umbria. All of these properties come with private swimming pools and free use of our specialist concierge service which can organise anything from restaurant reservations to daytrips, wine tastings or local guides.


Here are a few more ideas for Italian idylls based on our curated collections of villas:
Enjoy the privacy and exclusivity of a villa with the full service of a luxury hotel, including housekeeping and catering. If cooking lessons are what you're after, our cooking vacations collection in Tuscany, with professional kitchens and bespoke culinary experiences, is for you.
Italy's sunny climate is magical: it produces unparalleled wines; prize tomatoes; and a light that cannot be found anywhere else. For supreme comfort, a fully air-conditioned villa will allow you to escape the heat of the sun when you choose. We also have villas with air-conditioned bedrooms to guarantee a refreshing night's sleep.
With a mix of ancient rural scale and the comforts of 21st-century life, these converted farmhouse rentals in Italy are ideal for guests looking to tap in to the timelessness of the Italian countryside with endless views of rolling hills, vineyards and open skies.
To some, the greatest luxury will be to rent a car-free villa in Italy. Ditch the car and live like a local in the midst of Tuscan towns or Umbrian hilltop villages, walking to the local trattoria or fresh pasta maker and vegetable market.
We also offer a much broader selection of curated Tuscany Now & More collections, including beach villas, honeymoon escapes and villas with private tennis courts.