Milan may wear the "fashion capital" crown, and is home to a current crop of famous Italian fashion designers including Dolce & Gabbana and Giorgio Armani. But Italian haute couture was born in Florence, a city which 4 iconic Italian designer brands still call home.
Despite producing elaborate textiles and fabrics from the Renaissance onwards, Florence only stepped into the fashion limelight in the 1940s. Leading the way were the "Florentine four" — Gucci, Ferragamo, Pucci and Cavalli.
And handily for 21st-century visitors, these pioneers of Italian haute couture have clothing stores in Florence you can still visit and shop in.
Gucci
Weird fact: Guccio Gucci was first inspired by luggage he moved around while working as a lift attendant. The Florentine designer opened his first shop selling leather goods in 1921, following a stint working at London's Savoy Hotel.
Renowned for the quality of his craftsmanship, Gucci produced iconic pieces like a loafer with a gilded snaffle, bamboo handles, and the red and green striped band.
The timeless GG was created in 1953 by Aldo Gucci — a tribute to his father — and is now one of the world's most recognizable logos.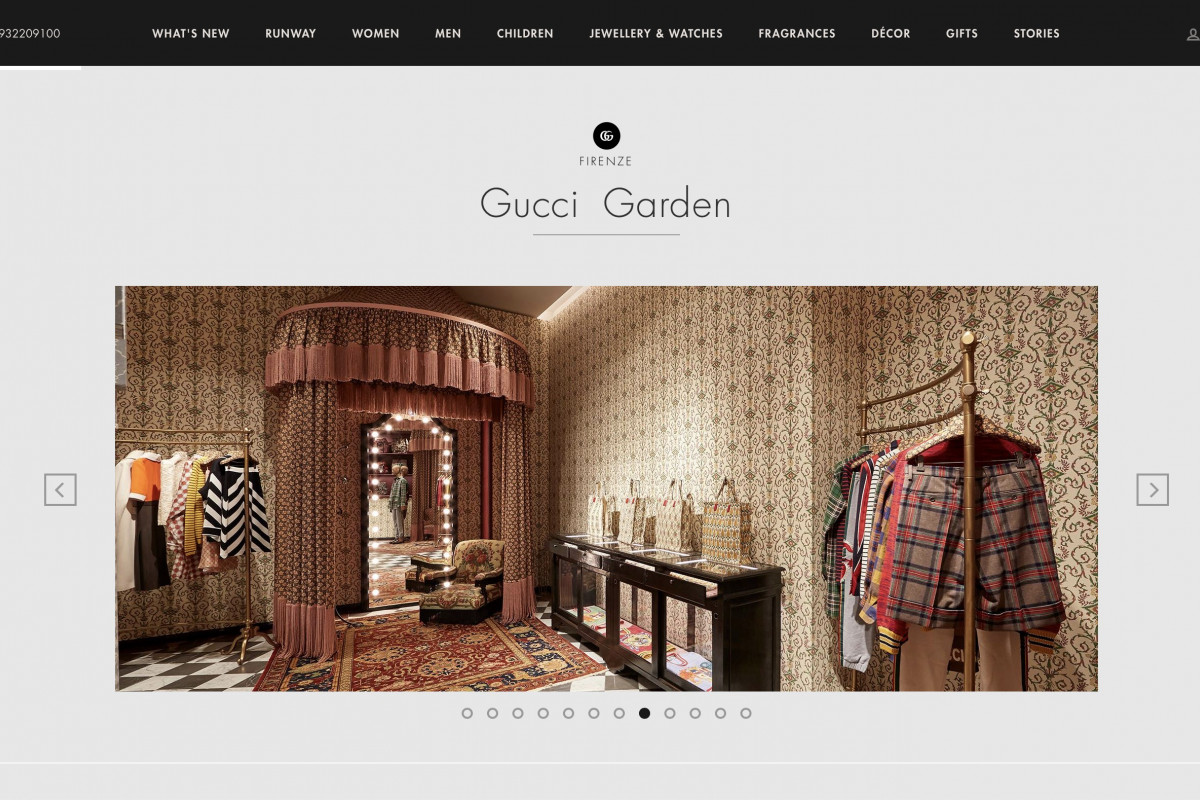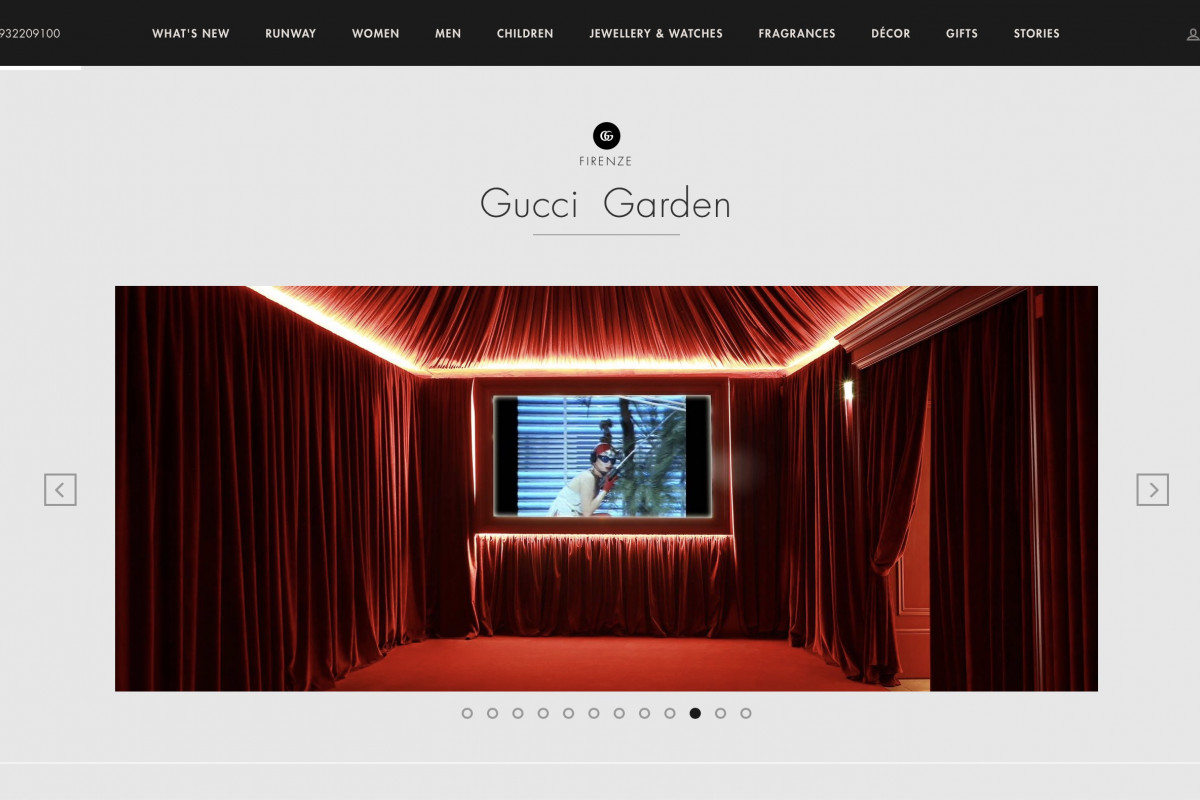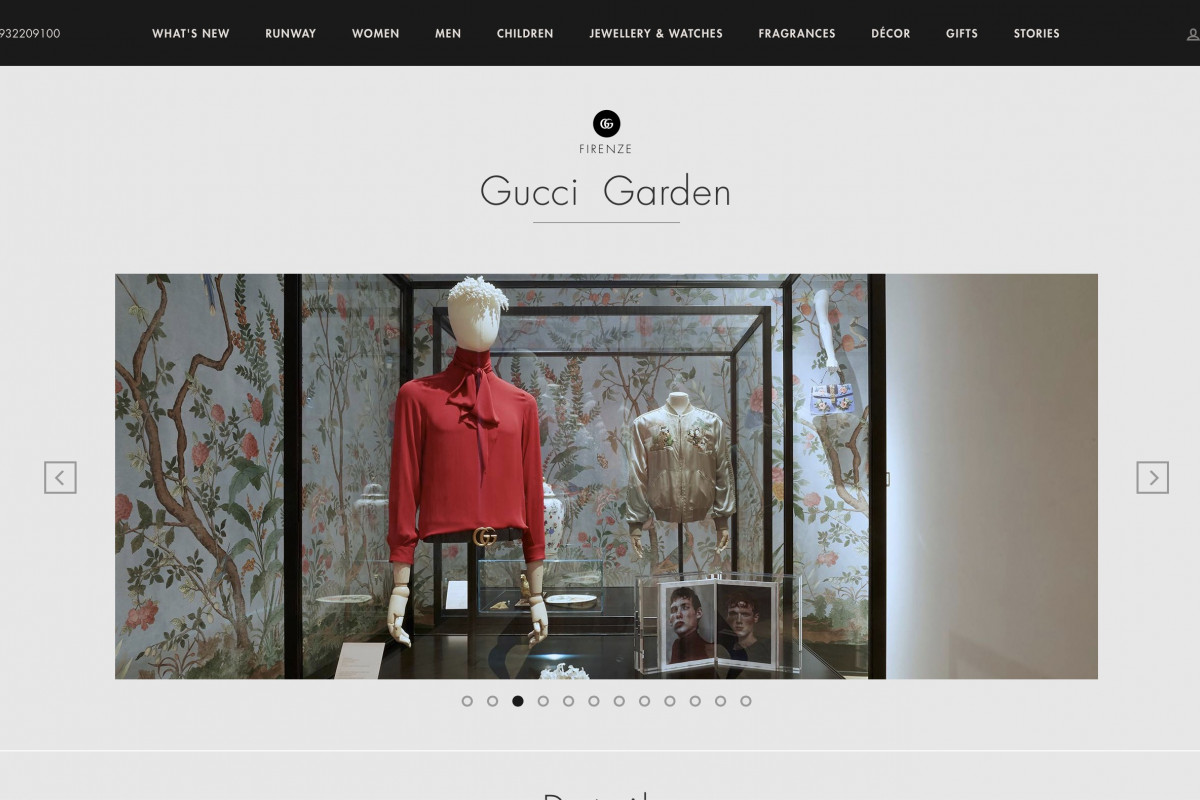 Where to visit Gucci in Florence
The Gucci Garden tells the the story of this fashion house through an immersive exhibition space. There's also an osteria by Michelin 3-star chef Massimo Bottura and a boutique store selling exclusive merchandise.
Where to shop for Gucci in Florence
Ferragamo
Who discovers their calling at 9 years old? Salvatore Ferragamo did. Originally from southern Italy, Ferragamo found his passion at this young age while making a pair of white shoes for his sister's communion.
After finishing an apprenticeship in shoemaking, he moved to the United States, where he opened repair and made-to-measure shops in Santa Barbara and Hollywood. They became frequented by the biggest stars and socialites.
After 15 years of success he returned to Italy, to Florence, capital of craftsmanship. He opened Salvatore Ferragamo in 1927.
Beginning with a simple white pair of shoes, he went on to patent the largest number of designs in the shoe industry.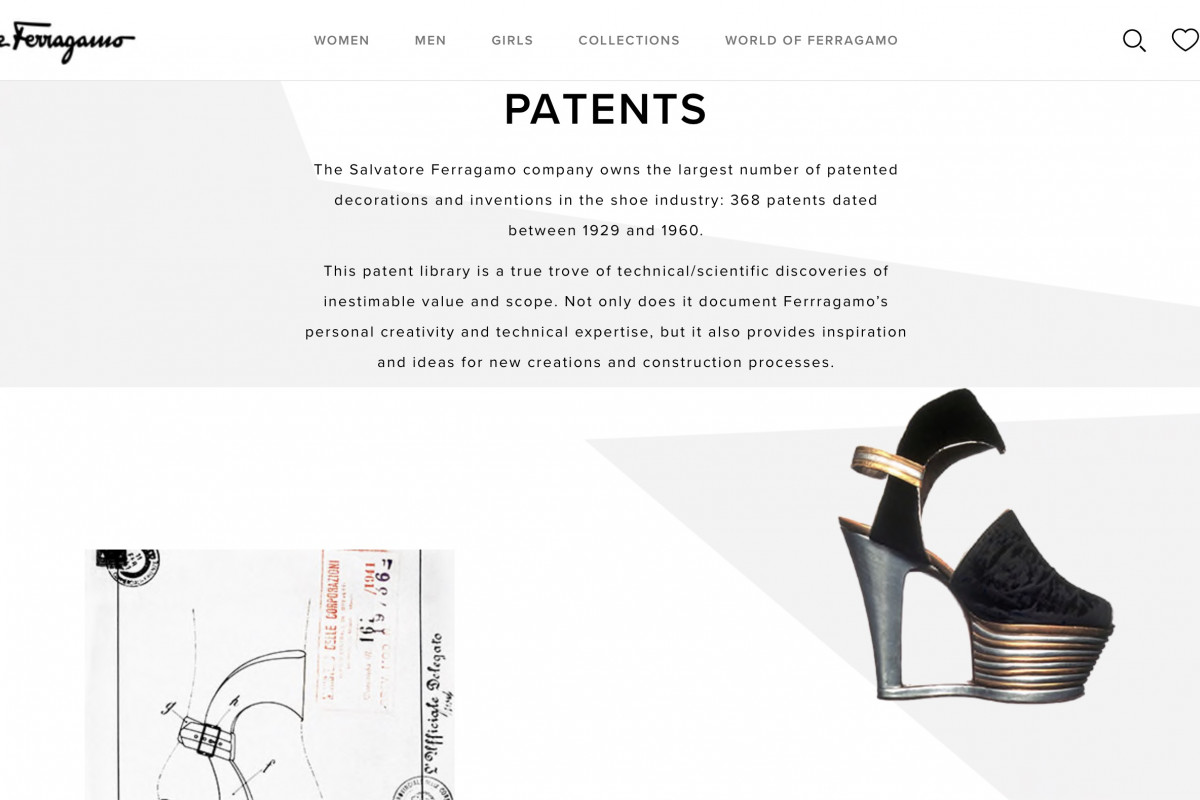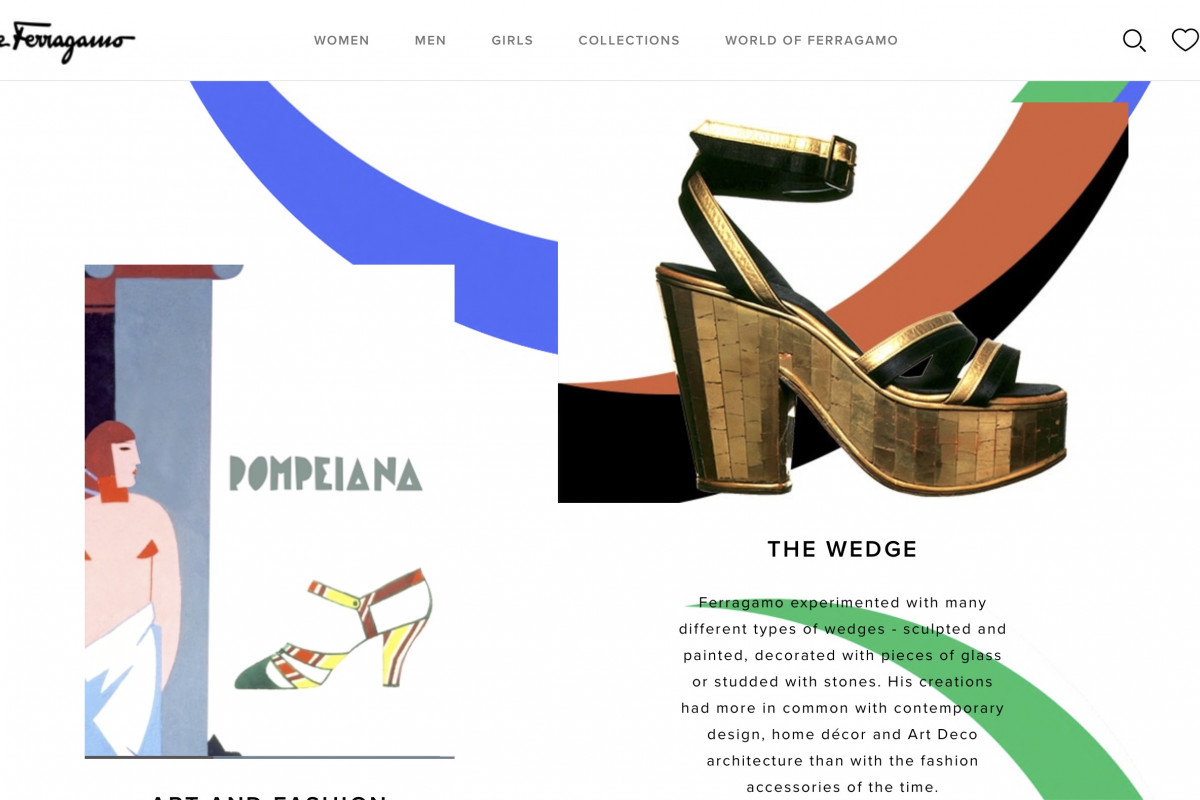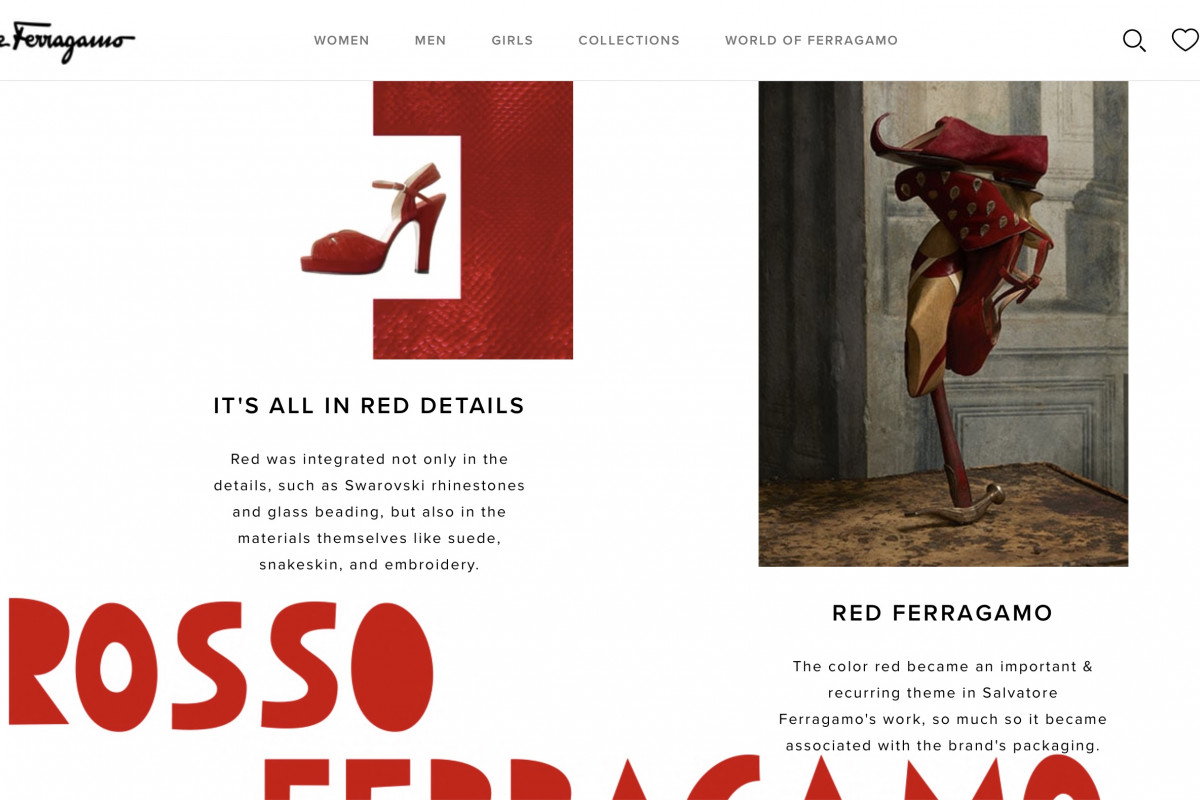 Where to visit Ferragamo in Florence
Museo Salvatore Ferragamo in Florence, to see designs he created from the late 1920s, including "Wedge" and "Invisible".
Where to shop for Ferragamo in Florence
Pucci
A swirl of kaleidoscopic colours and patterns; almond green, azure and lemon. This could only be Emilio Pucci.
The Marquis of Barsento (aka Emilio Pucci) was born into one of Florence's oldest families. In 1947 he created a collection of ski attire, before opening a boutique on Capri (where it almost never snows). The natural beauty of the island inspired him, and his signature prints and abstract designs first made an appearance.
Pucci's designs followed the body's natural curves, freeing women's figures from the constricted, rigid forms of previous generations. Building on his psychedelic and bold prints, Emilio Pucci enticed a new, more liberated woman.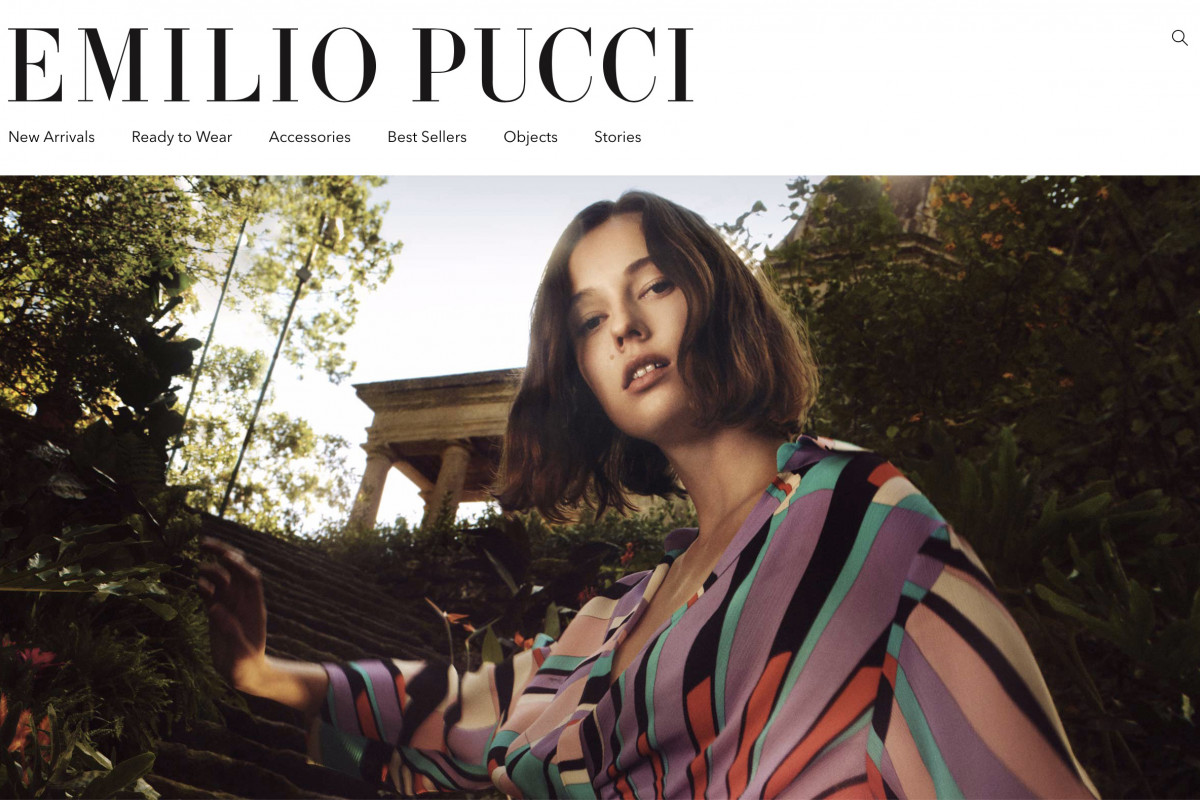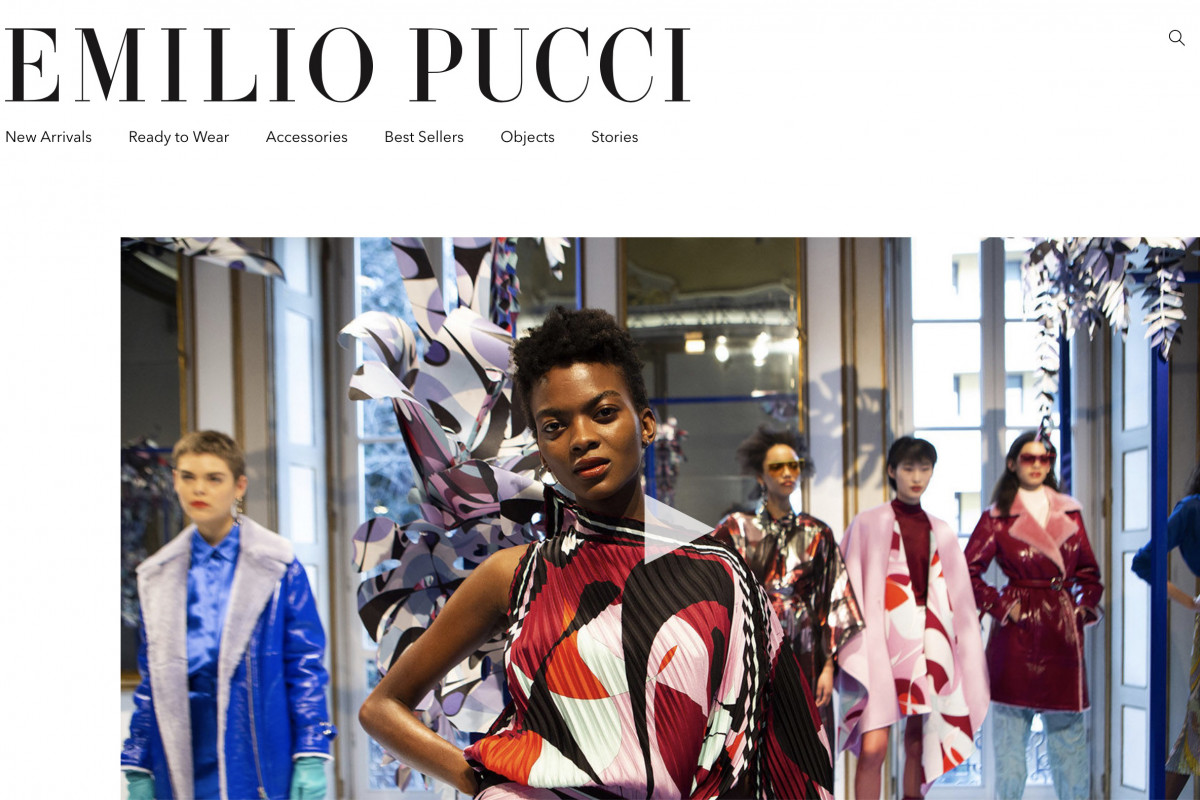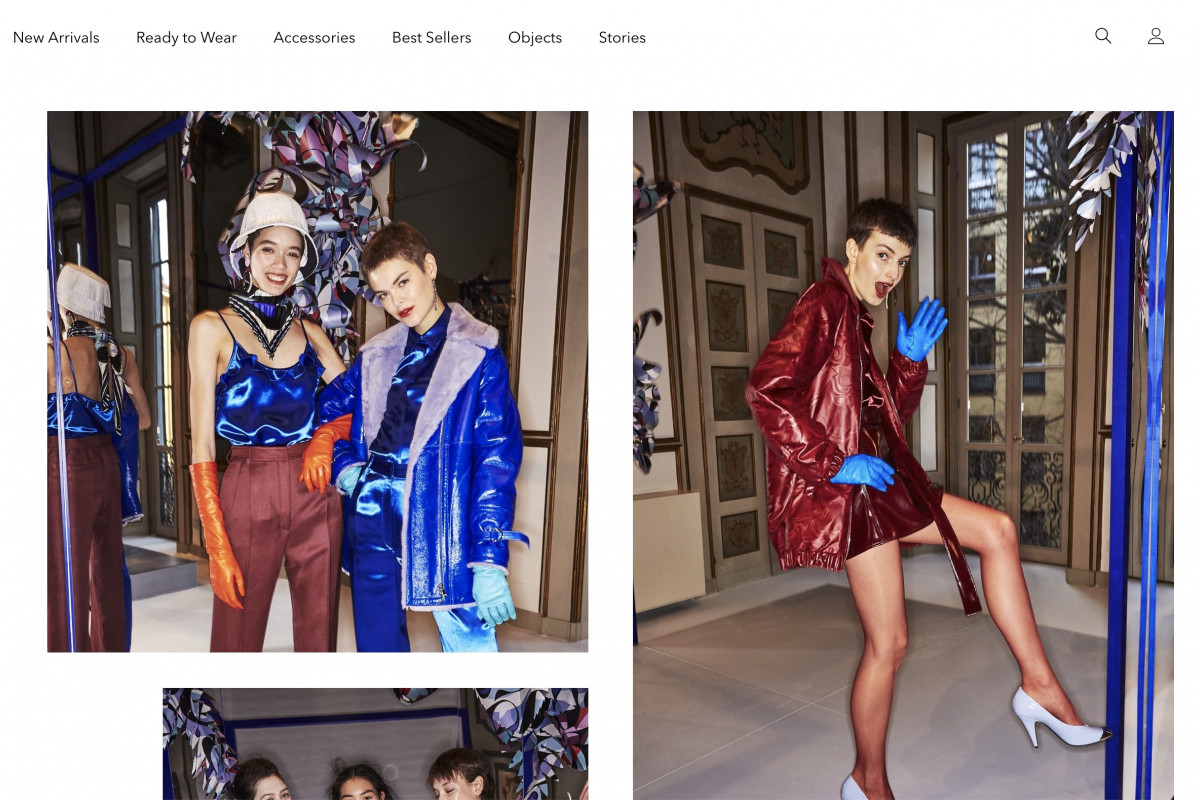 Where to shop for Pucci in Florence
Cavalli
Son of a Macchiaioli artist, Roberto Cavalli was born with design running through his veins.
At high school he began experimenting with textiles, applying painterly techniques never seen before.
Soon after, in 1970, he debuted his first collection. It showcased a new leather printing technique, which he patented.
Success for soon followed for Cavalli. He was a pioneer in mixing materials from leather, denim and feathers, and iconic animal patterns and patchwork. His creations are distinctive and sexy.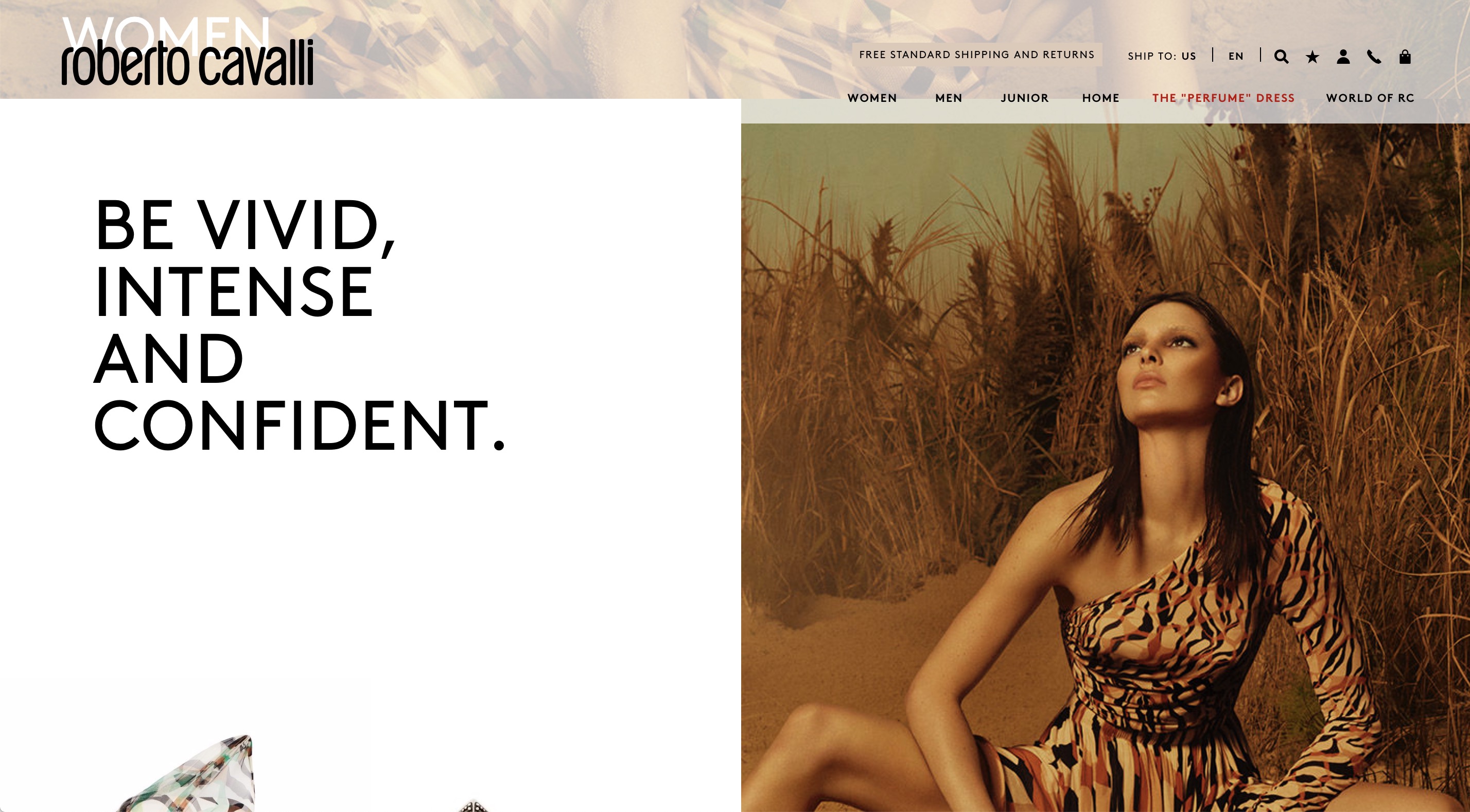 Where to shop for Cavalli in Florence
Florence outlet shopping heaven at The Mall, in nearby Reggello.