December 8th is a national holiday everywhere — for the Immaculate Conception — celebrating the miraculous pregnancy of the Virgin Mary. According to Catholic dogma, God made the conception immaculate. He absolved Mary of Original Sin, knowing she would one day give birth to Jesus Christ. On this day, religious services and celebrations happen across Italy.
Rome's major ceremony is in Piazza Mignanelli, where the 19th-century Column of the Immaculate Conception depicts the Virgin Mary. The Pope makes a pilgrimage from the Vatican to kneel in prayer and place a floral wreath before it. Street performances follow — and the night ends (as it often does in the capital) with a firework display.


Festa di San Nicolò: early December
San Nicolò is the patron saint of glassblowers. Each year Murano — an island in Venice's lagoon — hosts a weeklong celebration in his honour.
Murano has specialised in glassware for centuries, and to this day artisans practise traditional glassblowing techniques. During the festival, factories and furnaces showcase their trade with open days and Murano artisans sell their wares at special markets. The main event is on Sunday, when there's also a water procession.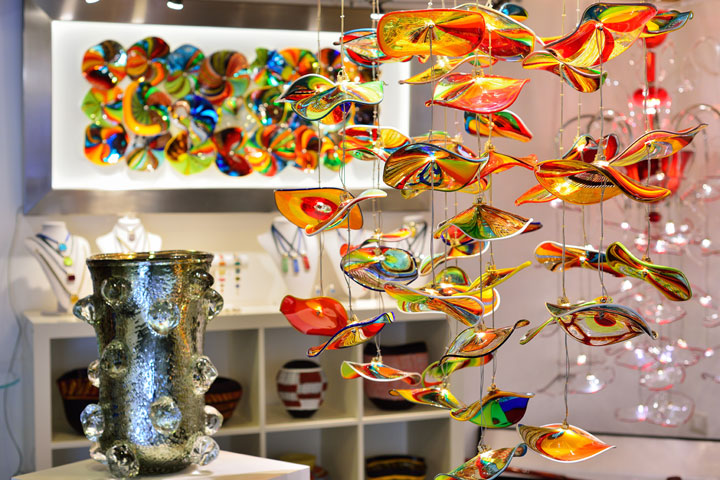 If you want to learn more about Murano glass, visit the Venice Glass Museum.
Sagra del Cinghiale: early December
Folklore, culture and flavours collide at Suvereto's annual Festival of the Wild Boar. This Tuscan village is among the most beautiful in the region, home to medieval palaces and churches, as well as its famous food festival.
The event unfolds as a medieval re-enactment, with locals in period costume, medieval sports and parades. The boar remains the main attraction. It is the area's delicacy, prepared and served in multiple tasty ways — including pappardelle al cinghiale (pasta with boar sauce) and cinghiale in umido (boar stew).
Midnight Mass: December 24
On Christmas Eve, you can visit the Vatican to see a spectacular nativity scene.
The custom dates to 1982, when a life-sized nativity was first built in St. Peter's Square. Alongside is a 100-ft. Christmas tree decorated with 18,000 lights and ceramic ornaments.
Umbria Jazz Winter: December 28 – January 1
Umbria Jazz Winter is the sister festival to Umbria Jazz (held in Perugia in July).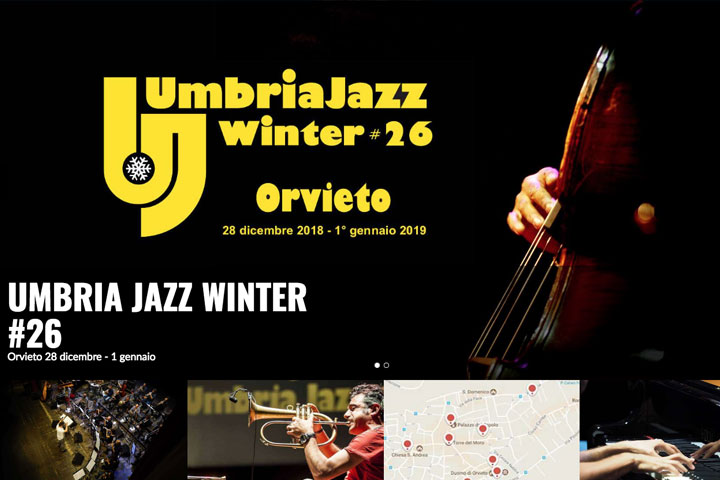 Lucky you if you're enjoying a festive stay in one of our villas near Orvieto, because every year the town opens its doors to jazz musicians and enthusiasts. Soothing tunes echo around its medieval streets for 5 days. Squares, restaurants, churches and even caves become concert stages.
Two events not to miss: the December 31st lineup, when you can enter a new year to the rhythm of Peggy Lee's Fever and party till dawn; and a gospel New Year's Day Mass in the Duomo (sore head optional).
Buon anno!