If you are planning a trip to Italy, you should take part in the time-honoured tradition of aperitivo – the awakening of the appetite before dinner.
While different regions in Italy embrace their local culinary peculiarities, this leisurely pre-dinner drink and snack, which takes place between 6.30 and 9pm (Italians dine relatively late), is a universal way of relaxing into the meal ahead.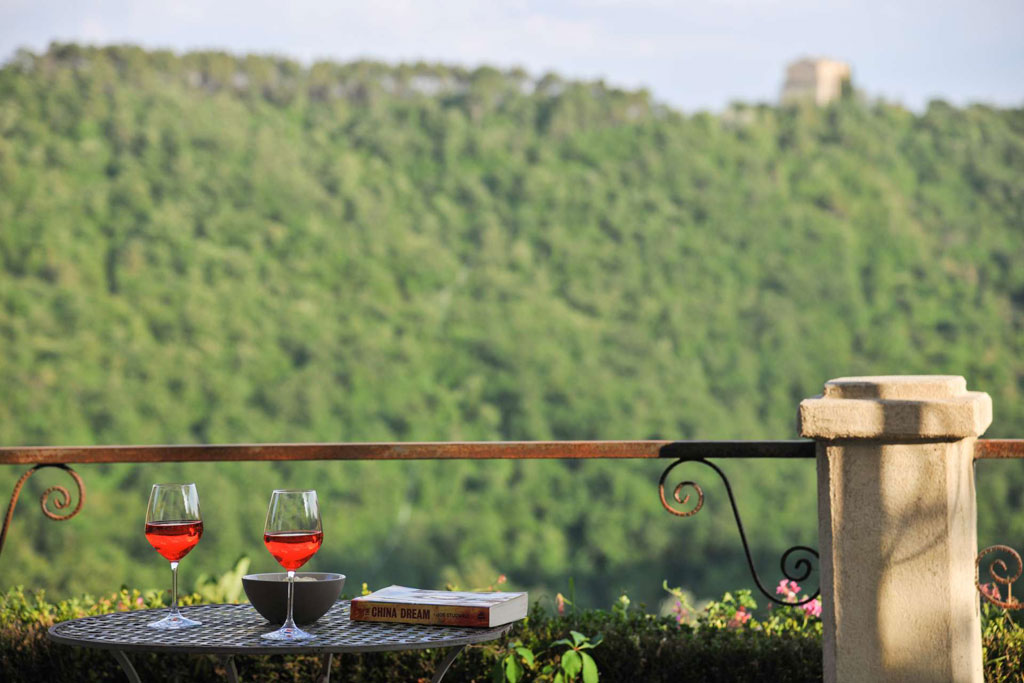 While close in name to the French apéritif — both have as a root the Latin verb aperire, which means "to open" and both serve the function of a pre-game warm-up — the Italian version is longer and altogether more involved.
One of the great charms of this time of day is that the ritual is embraced by young and old alike. And here's something many Italians do not know: their rite of day into night is, like the tomato, a foreign import.
Apertivo came to Italy at the turn of the 20th century, one of many Anglo-American influences. While the Fascists were disapproving of this bourgeois custom, aperitivo returned in great style in the 50s and 60s, as La Dolce Vita in action. It continues to be popular today.
Before you dive in to one of Italy's greatest pleasures, be warned. There are etiquette and rules to this social appointment.
How to do aperitivo like an Italian
Aperitivo is a warm-up event
Pay for one drink and you have access to unlimited food for about 5 to 10 euros. Graze on crostini, cold pasta salads, crudite and salami. Keep an eye out for waiters circulating with specialities of the house and region — this is a great moment to sample local foods.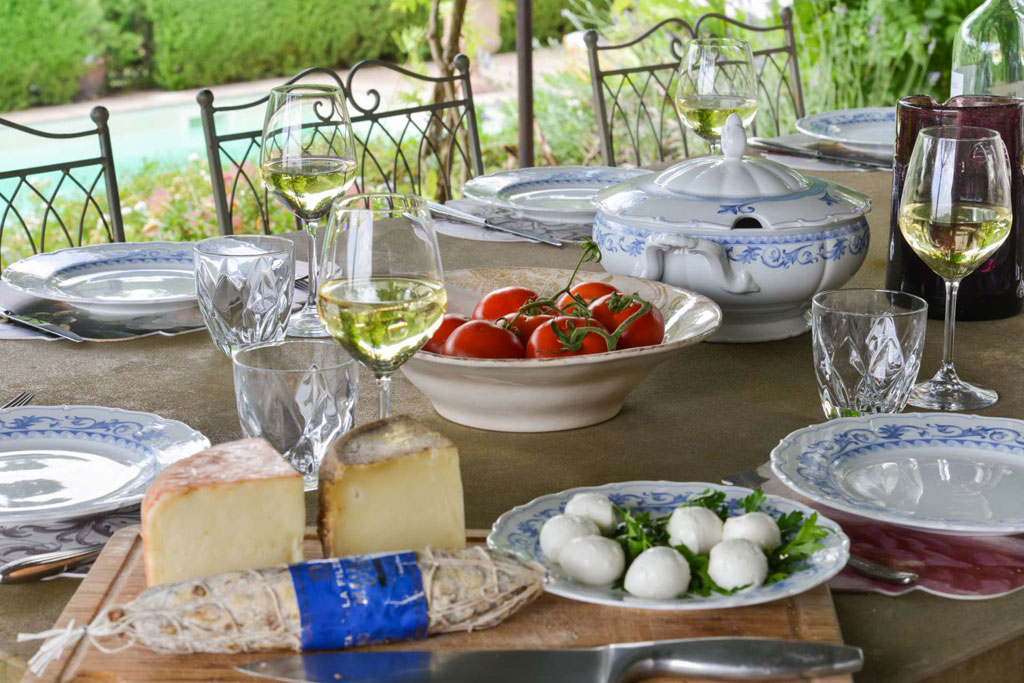 But beware: the point is to "open" your stomach before the main event of dinner. If you eat too much now, you'll ruin your meal. (In fact, in Florence and other cities, the "apericena" trend aims for exactly this. Eat your fill at the aperitivo buffet and skip dinner. That works, too.)
What to drink at Italian aperitivo
Start with a Negroni (one part gin, one part Vermouth Rosso and one part Campari, garnished with orange peel), Aperol spritz (Prosecco, Aperol and soda water), or perhaps prosecco or a chilled local red or white wine.
You might also try an Americano (the first cocktail mentioned in James Bond novels — this is one part Campari, one part Vermouth, with a splash of soda water). Lovers of Venice might order a Bellini — a mix of prosecco and peach purée.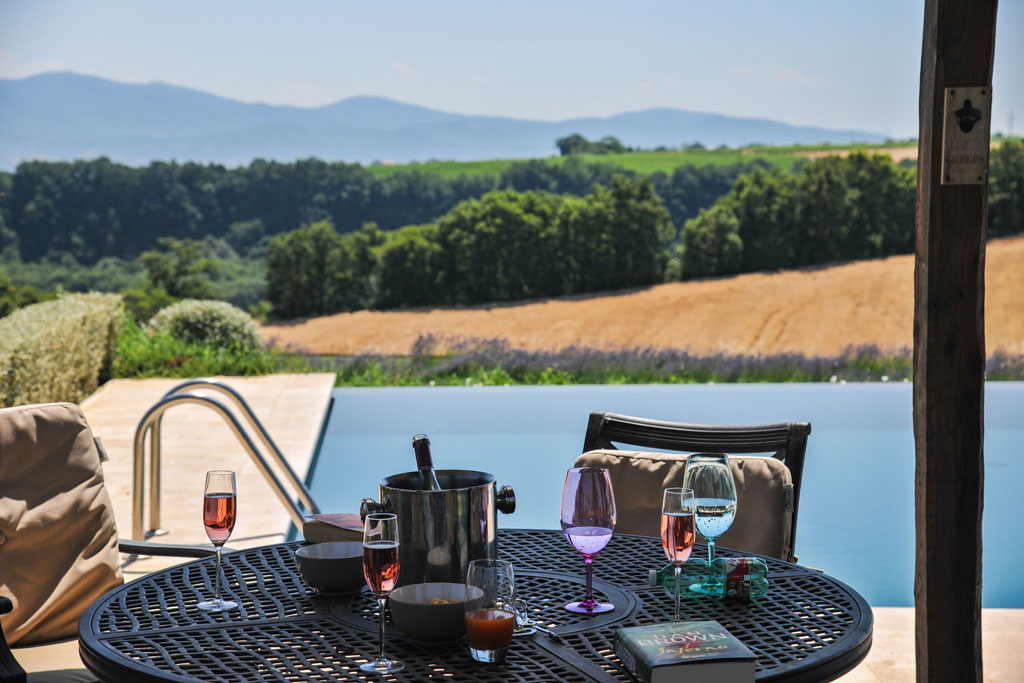 Those avoiding alcohol need not miss out. Bars and restaurants all serve virgin drinks including Sanbitter (an alcohol-free sparkling bitter alternative to Campari) or Crodino (another bitter non-alcoholic apéritif).
You might prefer to shop at local markets, stock up on cured meats, cheeses and vegetables from the region, and serve your own apertivi in the garden of your private villa. A good drink does go hand-in-hand with a villa with stunning views.