Tuscany's smaller neighbour to the south-east has rolling pastoral scenery, frescoed cathedrals and truffles, but with a markedly smaller share of tourist footfall. Italy's "Green Heart" is this country in its purest and most authentic form.
Rolling hills splattered with vineyards, olive groves and medieval towns showcase life at a slower, gentler pace. Here, towns and villages are clustered within easy reach of each other, so you can easily cycle or take short drives and let yourself linger over the beautiful views.
As our name suggests, we began specialising in Tuscan villas. However, we have decades of experience finding special places to stay in other regions, including Umbria. Browse our portfolio of villas in Umbria, from grand palazzos to classic stone farmhouses.
Our favourite 5 towns in Umbria
Perugia


As well as a Gothic cathedral, wealth of Renaissance paintings and ancient roots, the region's capital has an unusually youthful vibe. Perugia is the place to visit for buzzing bars, aperitivo and boutique browsing.
Try the intimate Trattoria del Borgo — a cosy farm-to-table restaurant just outside of the centre — for a leisurely dinner.


Assisi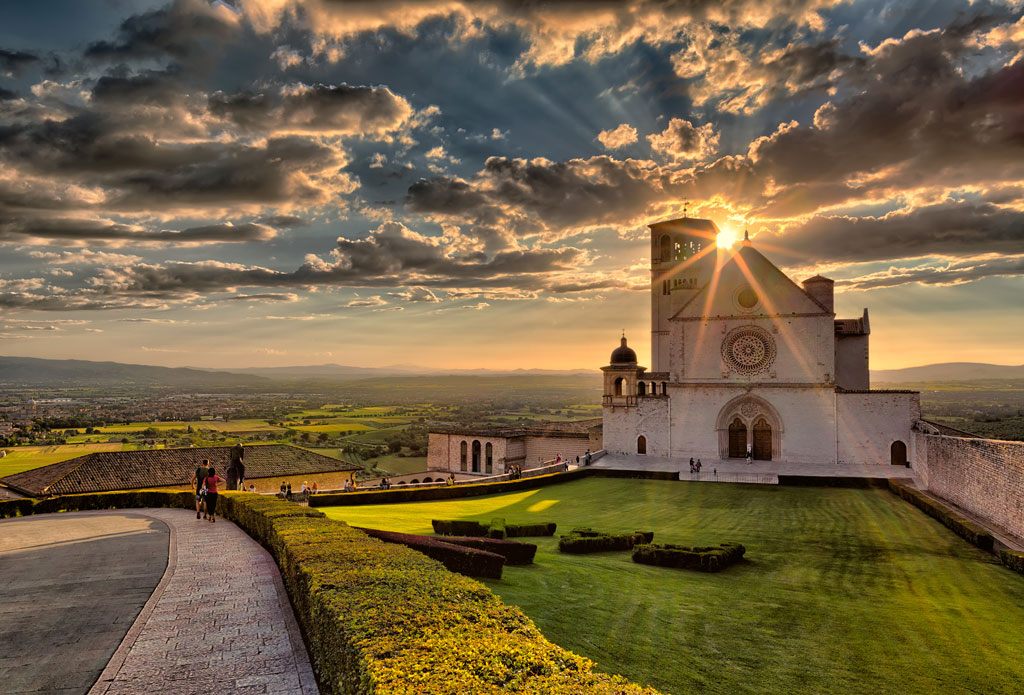 You can see the Basilica of St Francis from a distance — threatening to tip one side of this hilltop town.
Visit the UNESCO World Heritage Site and rub shoulders with the many religious pilgrims, gazing upon Giotto's monumental frescoes. As you tour the two churches (Upper and Lower), keep an eye out for frescoes by Cimabue and Pietro Lorenzetti, too.
Orvieto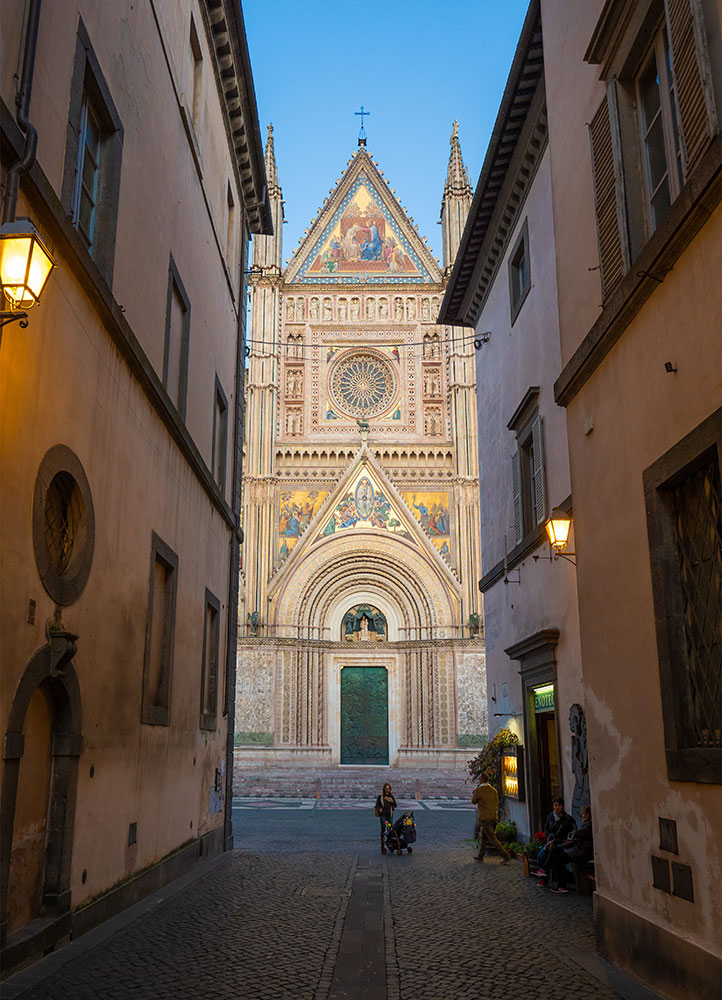 This hilltop town's Gothic cathedral is one of the country's finest.
After admiring its frescoes, wander the swirling lanes of stone architecture, hopping from the Romanesque to the Renaissance.


Spoleto


With a Roman forum sitting under today's marketplace, the roots of this small town in the foothills of the Apennines, run deep.
It's summer festival is one of the best in Europe. Come in June and July for al fresco opera and ballet under the stars.


Norcia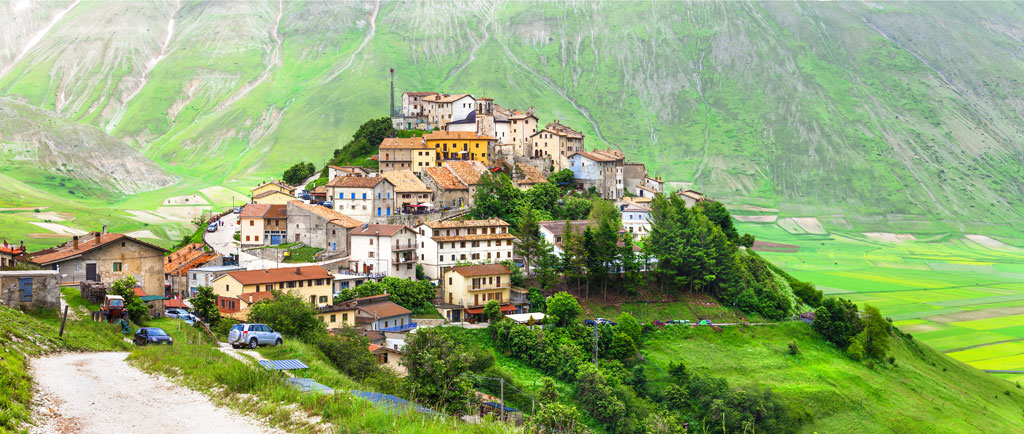 While some pilgrimage to Assisi for St Francis, others journey to Norcia for their famous cured cuts.
This town in south-east Umbria is known for its traditional "Norcineria" — pork butchers specialised in curing all parts of the pig. Keep an eye out for Corallina di Norcia, Mazzafegati and Capocollo.