Tuscany's romantic stone farmhouses surrounded by vineyards and olive groves; world-renowned cultural capitals of Florence, Siena or Pisa; and medieval hilltop towns like San Gimignano and Cortona, are an embarrassment of riches by any measure.
But did you know that Tuscany is also home to some of Italy's wild beaches? Or that there is a secret to enjoying the region's culinary treats guilt-free, and that it involves getting a set of wheels?
There are always new treasures to be discovered in this Italian region. Across its 23,000 square kilometres, you'll find even more surprises if you let our experts guide you along Tuscany's unknown paths.
Beaches
Most people head to Tuscany for its classic cypress, olive and vineyard-splattered landscape and charming hilltop villages with castles. If you also like sea views, you're in luck.
Tuscany's coastal towns and villages are home to a range of beaches from family-friendly sandy stretches to the beautiful Mediterranean islands of Elba and Giglio. If you can tear yourself from the private pool at your Tuscany coast villa, you can explore the Giardino dei Tarocchi. This whimsical tarot-themed sculpture garden is located in the Maremma near Tuscany's border with Lazio.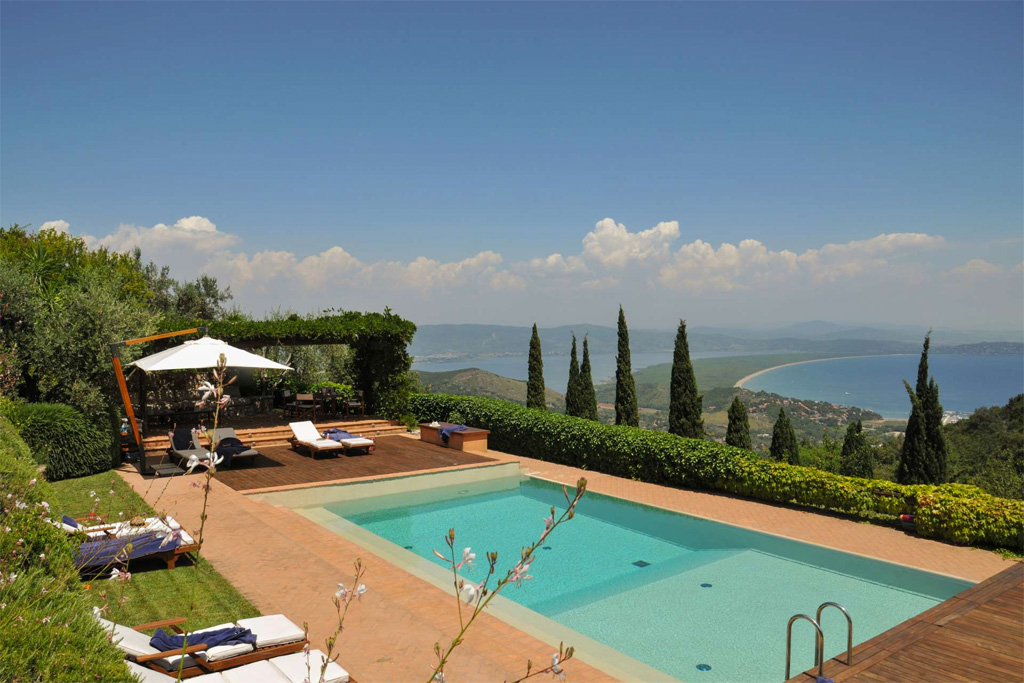 The perfect valley
Everyone loves Chianti — you won't hear us say a thing against it. But it's also well worth heading further south, about 35km south-east of Siena, to the valley beyond Pienza and San Quirico d'Orcia.
The Val d'Orcia falls open, bare and dramatic between cypress-topped hills. You can get a bird's-eye view when you pay a visit to Montalcino — home to an iconic red wine made from the Sangiovese grape. Make sure you stop by the 12th-century abbey of Sant'Antimo, and Bagno Vignoni — a spa town frequented for its thermal waters since at least Roman times.
The medieval village with 14 towers
Hurrah for Siena and San Gimignano — definitely visit them if it's your first time in Tuscany. If you are looking for something quieter, Monteriggioni is worth a visit.
What was once a garrison – founded in the 13th century by the Sienese Republic to keep watch on Florence, remains today a medieval walled village. With almost little traffic, Monteriggioni is a great place for children. Visit the Monteriggioni in Arme Museum and dress up in medieval helmets and armour.
Don't forget to stop by Bar del Orso and enjoy their cheese and salumi platter, or pici (thick, hand-rolled pasta from Siena). Those calories will definitely come in handy when walking the circuit of walls which run 570 metres around the town.
Keeping fit
Here's an insider's secret: if you cycle around Tuscany, you can happily eat pasta for both lunch and dinner.
Take to the roads of Chianti and you'll easily earn lunch and a vineyard stop-off. The Creti Senesi are one of the most picturesque riding spots in the area – their lunar-like landscape attracts casual and professional cyclists. Otherwise explore the scenic routes between Castellina, Greve and Radda, or if you are up for a challenge, cycle the adventurous white roads home of L'Eroica. Explore routes around Chianti here.
Our concierge team can help arrange guides and bicycle hires for your stay.
Truffles and artichokes
Many people head to Tuscany in pursuit of the prized truffles. During your stay at your villa near Pisa and Lucca, why not let our concierge organise a truffle hunt? This experience, in the company of a Lagotto Romagnolo truffle hunting dog, ends with an all-truffle meal in truffle town, San Minato.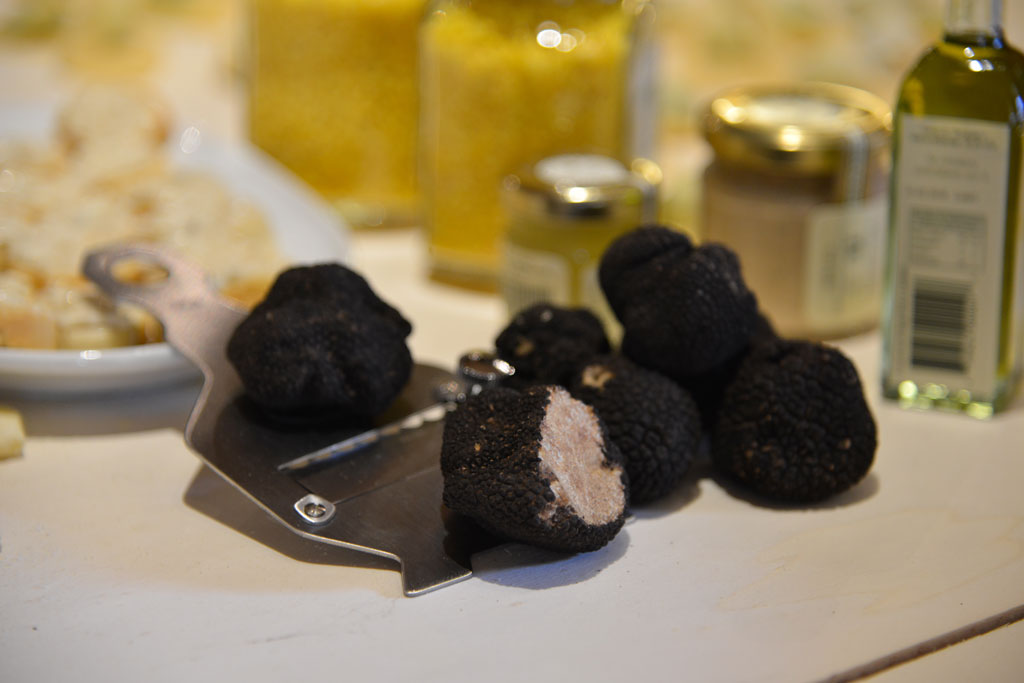 You can find plenty of truffles here, as well as carciofi sanminiatesi (San Miniato artichokes). These are in season during April and May.