Europe's most celebrated horse race (perhaps) is the biggest of many July festivals in Italy.
The Palio di Siena happens twice a year, on July 2nd and August 16th. Thousands of spectators gather in Piazza del Campo to watch representatives from 10 of the city's 17 neighbourhoods race bareback, in medieval costume, around this scallop-shaped square. It lasts about 90 seconds, though all the medieval pomp and ceremony in the build-up takes much longer — days, literally.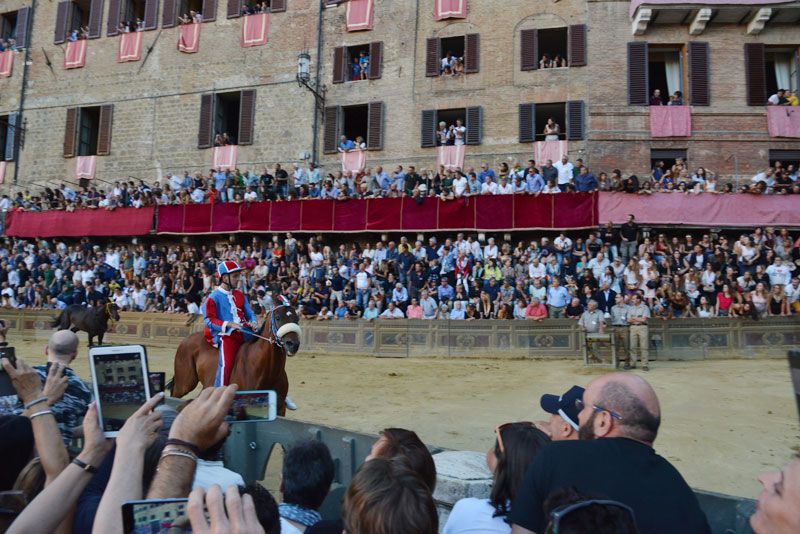 This unique July festival in Italy is something not to miss if you are staying in one of our villas near Siena. Even if you're here before race-day, or right after, there's still much Palio-related happening all over Siena.
Wild Boar Festival: 1st Sunday
On the first Sunday of the month, Cantagallo holds a food festival to celebrate wild boar — cinghiale.
Boars roam wild in the valleys around Florence, so there is no shortage of meat for Cantagallo's grand feast. This Tuscan delicacy is known for a rich and nutty flavour.
Local vendors at the festival also sell boar produce to-go, including sauces and cold cuts to take home.
Puccini Festival: July & August
Torre del Lago inspired the imagination of composer, and native son of nearby Lucca, Giacomo Puccini. The small Tuscan coastal town where he lived and worked is now home to the Puccini Festival. An open-air, lakeside theatre is purpose-built each year.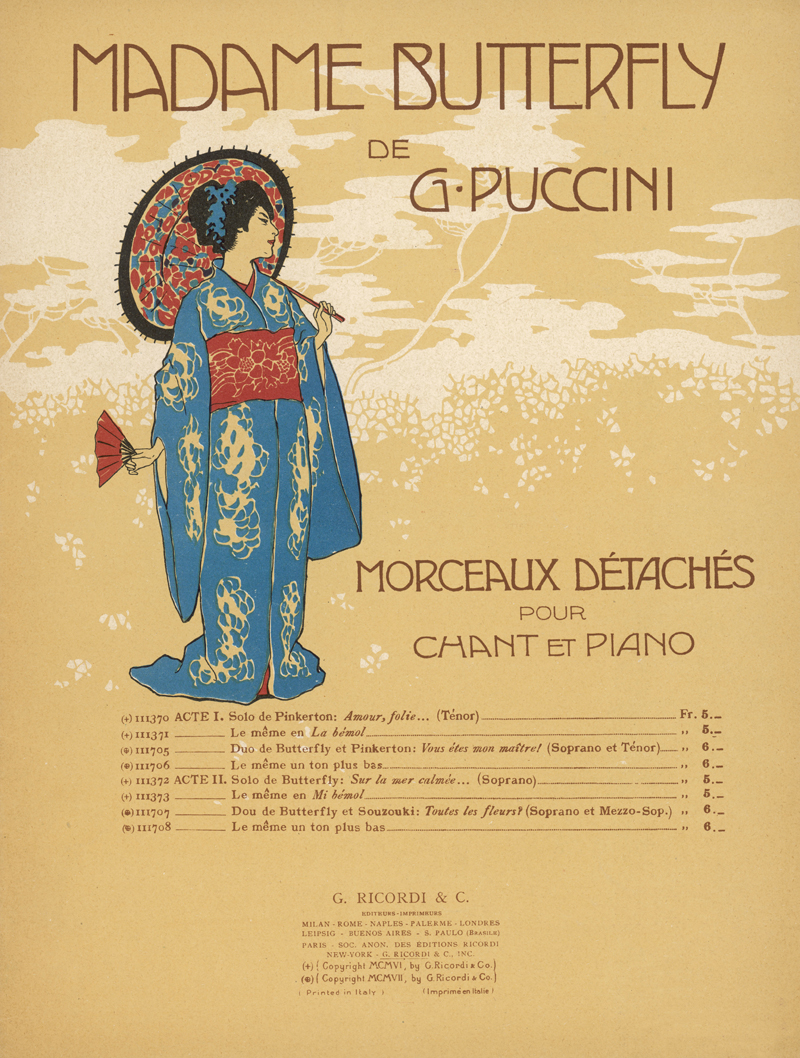 The festival runs from early July to the end of August and always features Puccini's most famous operas, including "Madama Butterfly" and "Turandot" (which features the iconic aria, "Nessun dorma").
Estate Fiesolana: July & August
Just north of Florence, Fiesole is an ancient settlement with intact Etruscan walls and 7th-century Lombard tombs. Its Estate Fiesolana festival showcases classical music and theatre, as well as experimental performances in contemporary painting, cinema and dance.
Events are staged all over the town, including churches, gardens, a ruined amphitheatre and elegant local villas.
Festa del Redentore: 3rd Sunday
The Feast of the Redeemer was first held to mark the end of a Plague in Venice. This 500-year-old tradition is celebrated enthusiastically to the present day.
The festival begins with a procession from mainland Venice to Redentore Church on Giudecca Island. Locals tuck into a traditional Venetian dinner — fegato alla veneziana (liver and onions), seppie in nero (cuttlefish in its own ink), baccalà mantecato (whipped salt cod) — followed by a kaleidoscopic display of fireworks in Saint Mark's Bay. It's customary to dine and watch the fireworks from a boat moored in the Bay. The Riva also makes an excellent vantage point.
A gondola race, the Regata Su Gondole, concludes celebrations the following day.
Un Bagno di Birra: 3rd weekend
The small hillside settlement of Bagno Vignoni is famous for volcanic springs and spa waters. It lies within the UNESCO site, Parco della Val d'Orcia.
Bagno Vignoni also created the first festival dedicated to artisanal Tuscan beer, Un Bagno di Birra. During a 3-day festival you can sample and taste craft beers and take regional cooking classes, plus there are eclectic musical performances and activities for children.
Festa del Cristo degli Abissi: last weekend
The remote coastal hamlet of San Fruttuoso is on the Italian Riviera, between Camogli and Portofino.
Over the final weekend in July, locals honour a 2.5-metre bronze statue of Christ. The statue remembers those who lost their lives at sea, and is made from pieces of mariners' medals. It lies 17 metres below the bay's azure waters — one of the most remarkable dive spots in Europe.
The festival begins with a morning dive, when a laurel crown is placed at the base of the statue. In the evening, a torchlit procession makes its way from the Abbey of San Fruttuoso to the beach.
Jazz & Wine: varies
The 5-day Jazz and Wine Festival brings local and international jazz musicians to the walls of Montalcino.
Montalcino is one of Italy's most esteemed wine towns, and known worldwide for Sangiovese-based Brunello di Montalcino red wine. This music festival is organised by this region's biggest winery, Castello di Banfi.
Umbria Jazz: varies
Each July Umbria's capital, Perugia, becomes a hub for Jazz. Umbria Jazz is one of the world's most important jazz festivals.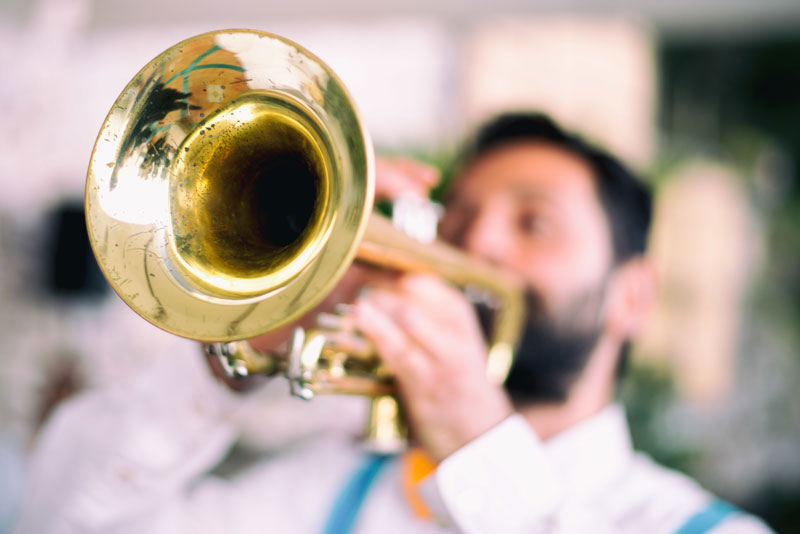 Founded in 1973 by Carlo Pagnotta, this festival has welcomed B.B King, James Brown, Phil Collins, George Benson and many more jazz musicians. Nina Simone once said, "Jazz is not just music, it is a way of life, it is a way of being, a way of thinking." Stay in one of our Umbria villas and live it for yourself!