Whether it's a silent sunrise in the emerald-green expanse of the Val d'Orcia; or lunch on the terrace overlooking vines and olive groves sweeping away to the horizon; or the milky-pink sunset of a Chianti spring… At any time of day or year, there is nowhere quite like Tuscany.
History left its mark across this region, in the Renaissance art of Florence and the medieval brick palaces of Siena. Pre-Roman Etruscan heritage is preserved in museums and tombs, and even the landscapes, of Volterra and the Maremma.
Visit this in Tuscany
Art and architecture; food and drink; the stone streets and gnarled staircases of a hilltop town — these are the mainstays of any itinerary when you stay in one of our villas in Tuscany for rent.
From the medieval period to the Renaissance, Tuscany led Europe in art and architecture. In Florence, Lorenzo Ghiberti's Gates of Paradise and Brunelleschi's cathedral dome face each other across Piazza del Duomo. Michelangelo, Botticelli, and Leonardo da Vinci were all Tuscans, and left works across the region, especially in Florence.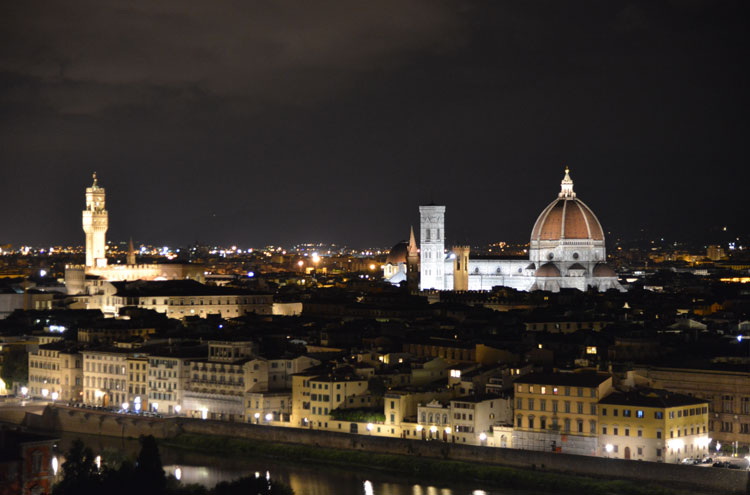 Pisa's glory days arrived earlier, during the Romanesque period, yet the city is most famous for a campanile (bell tower) that went wrong: the Leaning Tower. Siena's style is Gothic, in the architecture of its shell-shaped Campo (main square) and on the frescoed walls of its Palazzo Pubblico. San Gimignano is another immaculately preserved Gothic relic.
For many more sightseeing ideas, see our individual guides to Tuscany's historic cities, towns and villages.
And the scenery is just as good from two wheels. Cycling or e-biking is a great way to explore the back-roads of the Chianti or the weird photogenic clay landscapes of the Crete Senesi, south-east of Siena.
Eat and drink this in Tuscany
Tuscan ingredients speak for themselves. Beef from the Chianina breed of cattle flame-grilled simply makes an authentic bistecca alla fiorentina. Tuscan dishes like panzanella (a salad of bread, tomato, olive oil and basil) or pasta ribbons tossed with a wild-boar ragù are elevated by Tuscany's incredible seasonal produce. Truffles are abundant if you fancy a treat.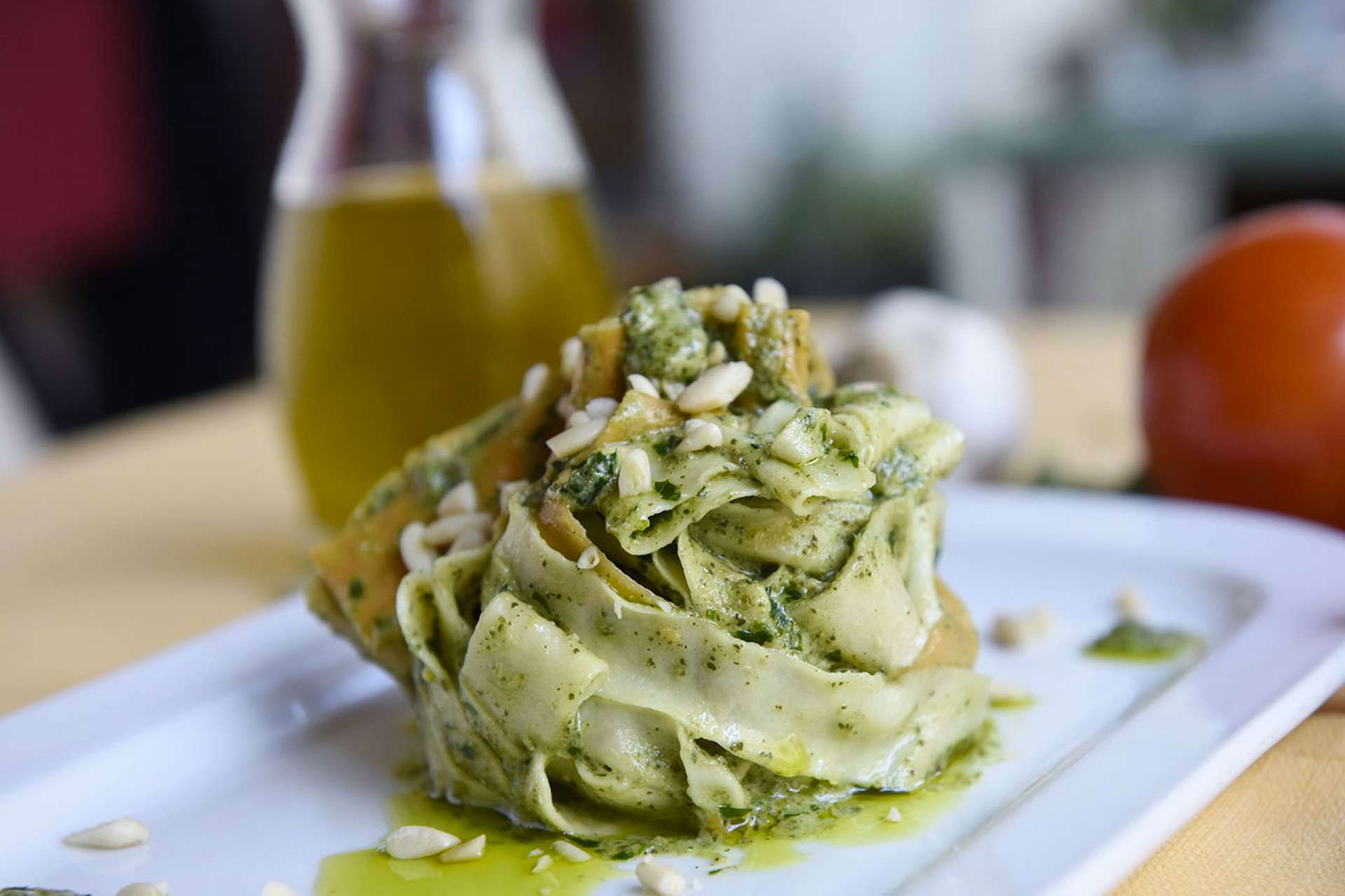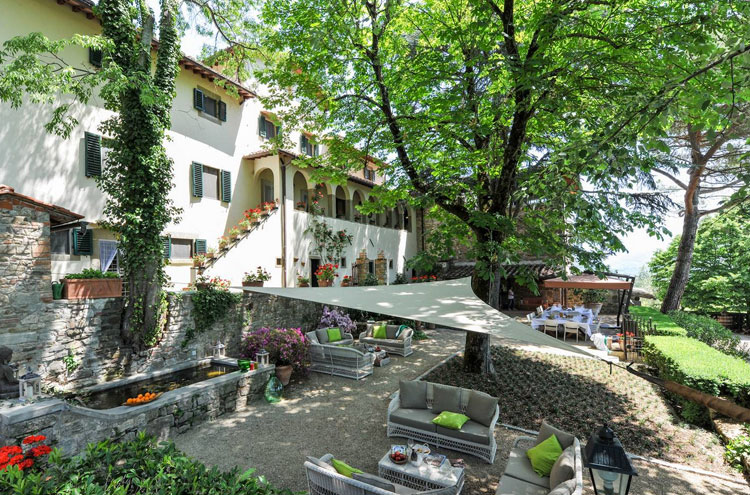 When you stay in one of our catered villas in Tuscany, you'll taste this and more.
Tuscany is also one of the world's great red wine regions. Brunello di Montalcino, Vino Nobile di Montepulciano, and Chianti Classico are produced within growing zones where quality is strictly controlled by DOCG (Denominazione di Origine Controllata e Garantita) rules. The Maremma's Morellino di Scansano is another robust red pressed from the native Sangiovese grape.
Buy this in Tuscany
Wine and olive oil are sold almost everywhere, of course. Extra-virgin oils are especially good in the Chianti, the hills around Pisa and Monte Albano, west of Florence. All Tuscany's best red wines, as well as the sticky-sweet Vin Santo dessert wine, age well and can be cellared.
Many Tuscan towns have strong artisan traditions. Painted majolica ceramics have been made in the Valdarno, west of Florence, for centuries. Cortona and Colle Val d'Elsa both have serious ceramic workshops. Impruneta is the home of Tuscan terracotta. Volterra has an alabaster heritage stretching back to the Etruscans.
Leather manufacture is a Florentine tradition. Although lots sold in city shops and markets are imported, the Scuola del Cuoio trains the next generation of artisans and sells their hand-made wares.
After Milan, Florence is Italy's second city for fashion. There's plenty of high-toned shopping for designer threads along Florence's Via de' Tornabuoni. Florence is also the home of internet fashion sensation Luisa Via Roma. The Mall outlet, east of Florence, sells end-of-line items from top-end Italian couture brands at discounted prices.