It is no surprise to discover Perugia — a city famous for Perugina "Baci" — hosts the biggest chocolate festival in the world. Eurochocolate made its first appearance on Italy's events calendar in 1993. Now, for nine October days, this stylish, art-filled city becomes an open-air chocolate factory. Cooking classes, tasting sessions and fun activities like chocolate sculpting are within reach of several of our Umbria villa rentals.
Sagra dell'Uva: 1st weekend
Have we all had that dream where wine flows through a fountain instead of water? One medieval town 12 miles from Rome has made your dream come true.
The Grape Festival of Marino is one of the oldest in the country. It attracts thousands every year, who join to celebrate the local wine grapes. Vines are draped from every statue, though the main attraction is the town's notorious Fountain of the Four Moors, from which real white wine gushes.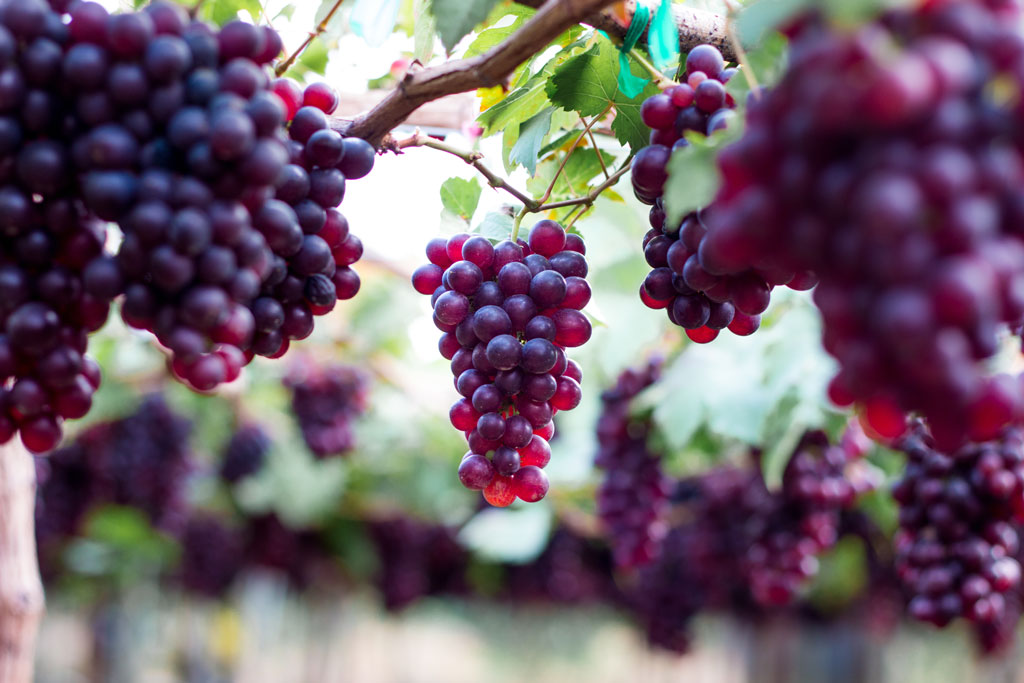 There's also a bit of historical reenactment — the return of the town's most famous son (Marcantonio Colonna) from victory at the Battle of Lepanto.
Fiera di San Luca: 2nd weekend
The Fair of Saint Luke is one of Europe's longest-running agricultural markets. It was first documented in the early 1600s, though is certainly much older.
These days the mid-October event features craft and food stalls, a fireworks display and livestock sales. You can also browse an abundance of Cotto (aka Terracotta) — the pride and joy of Impruneta for centuries.
Boccaccesca Festival: varies
Certaldo's annual food and wine festival is staged in honour of Italian writer Giovanni Boccaccio. The home-town of the "Decameron" author is half-way between Florence and Siena. If you're interested in discovering local produce through interactive cooking classes and competitions, the Boccaccesca Festival is for you.
L' Eroica: varies
The origin of this blossoming non-competitive cycling event is in the central Tuscan town of Gaiole in Chianti.
L'Eroica was first held here in 1997 in an attempt to preserve endangered Tuscan heritage. The local government wanted to replace several Chianti gravel roads with asphalt; 92 people rode in protest and saved these traditional cross-country roads.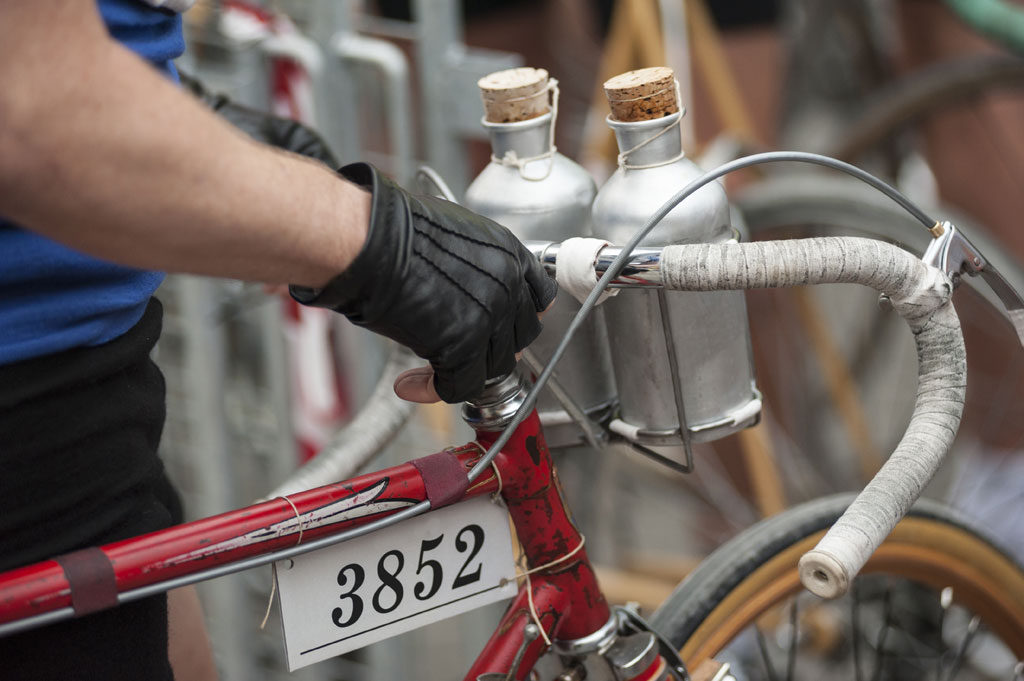 To honour this contribution, the race is held on the "white roads" of Chianti under very strict rules. Bikes must be vintage — built before 1987 — and participants must wear vintage-style cycling gear, including wool jerseys and shorts.
Vele Storiche Viareggio: varies
In late October you may well glimpse a flotilla of historic ships sailing close to Versilian shores. At the Historical Sailing Boat Gathering, more than 100 of these vessels gather in Viareggio.
The event was inaugurated in 2005 to promote the spirit of historic sailing. It is your chance to see fascinating historic ships and watch a thrilling regatta.
Sagra del Tordo: last weekend
The lofty wine town of Montalcino has long been a staging point for migratory birds, in particular the thrush. Local hunters would embrace October's opportunity to compete in shooting them out the sky. After the hunt, a grand banquet would await them in the main square.
Now this tradition is re-enacted (in amended form) on the final weekend of October. Townspeople dress in medieval costume, for singing, dancing, and archery. The centrepiece is still the legendary banquet. The Tordo (thrush) is now protected, so you won't find it on the menu. You'll have to settle for delicious local dishes like Pappardelle al Cinghiale (pasta ribbons with wild boar).