Congratulations! You have decided to have your wedding in Tuscany. To take full advantage of this destination wedding, make sure you arrive a week early so you can adjust to the time and pace of life.
While you're here, why not think of this as an extended hen or bachelorette, stag or bachelor party. The sort that enriches your life, not the type that tires you out. You might invite a few friends to join you early to explore all the region has to offer, or perhaps you'll take this as the perfect moment for a pre-wedding mini-moon.
While our experts prepare the feast and ceremony for your marriage celebration, here are five unmissable experiences that you should try in Tuscany, all available through our concierge service.
5 unmissable experiences to try in Tuscany
Cooking lessons
Everyone talks about the wedding…but what about the married life that follows?
Take this time to learn how to make a few key dishes that will remind you of your romantic Tuscan nuptials for years to come. From vegetarian pasta dishes to gluten-free menus drawing on traditional local products, there are plenty of healthy and delicious options.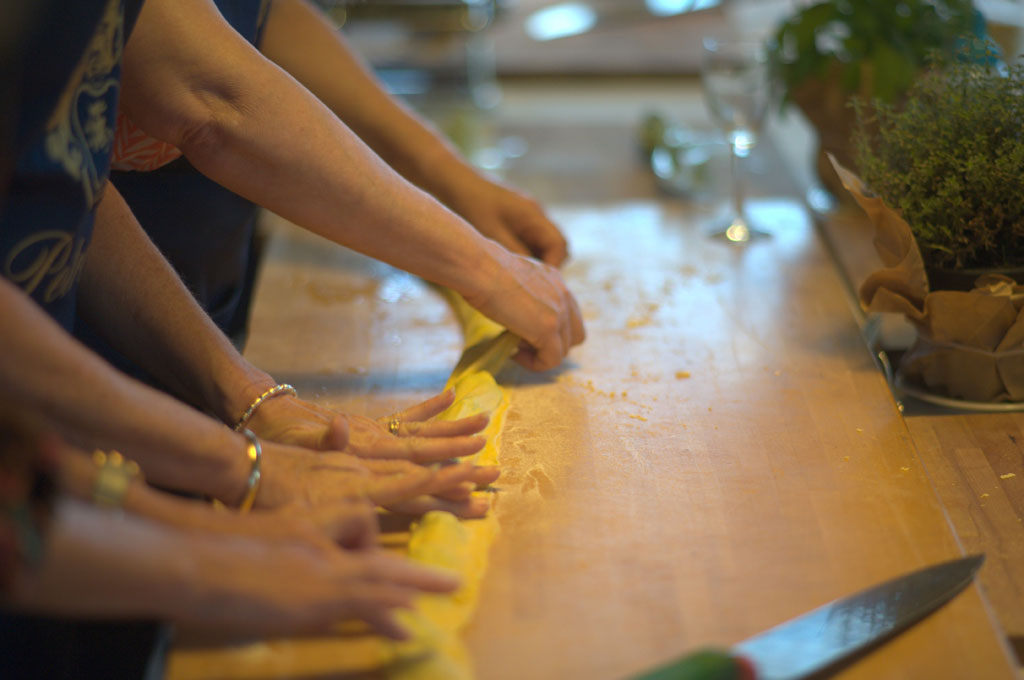 Depending on the time of year, this might also be incorporated with a truffle hunting trip. Spend the day wandering from field to table with the help of an expert local truffle dog and truffle hunter.
Wine tasting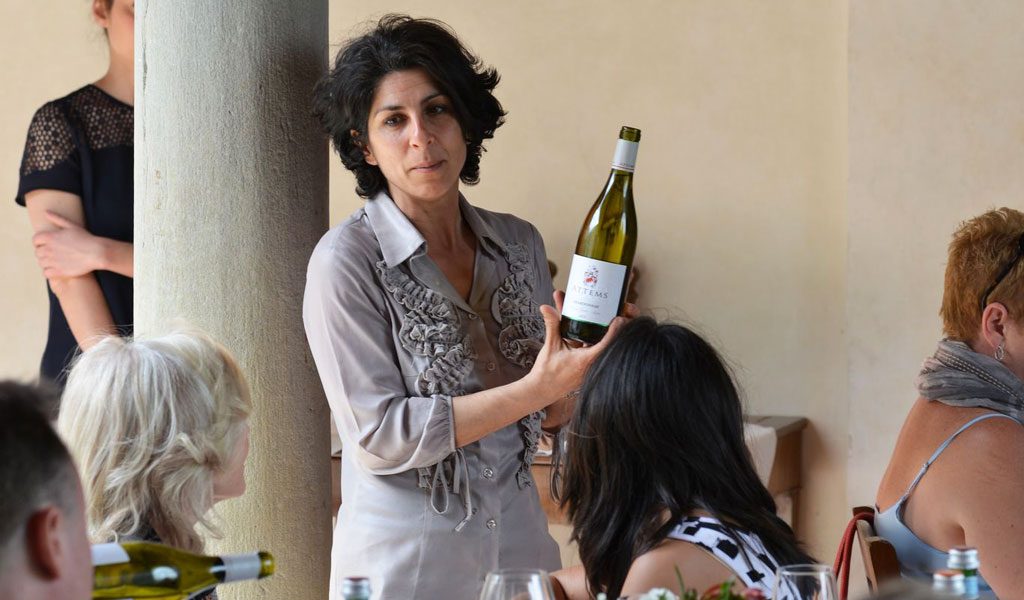 You will, of course, need something to drink with that food. Soothe any pre-wedding jitters — or simply start the celebration a bit early — with an exploration of local vineyards.
Wine tastings can be arranged across the region. The famous Chianti producers will be on your doorstep if you're hosting your marriage celebrations at your own palazzo near Florence.
A grand rehearsal dinner, at home or out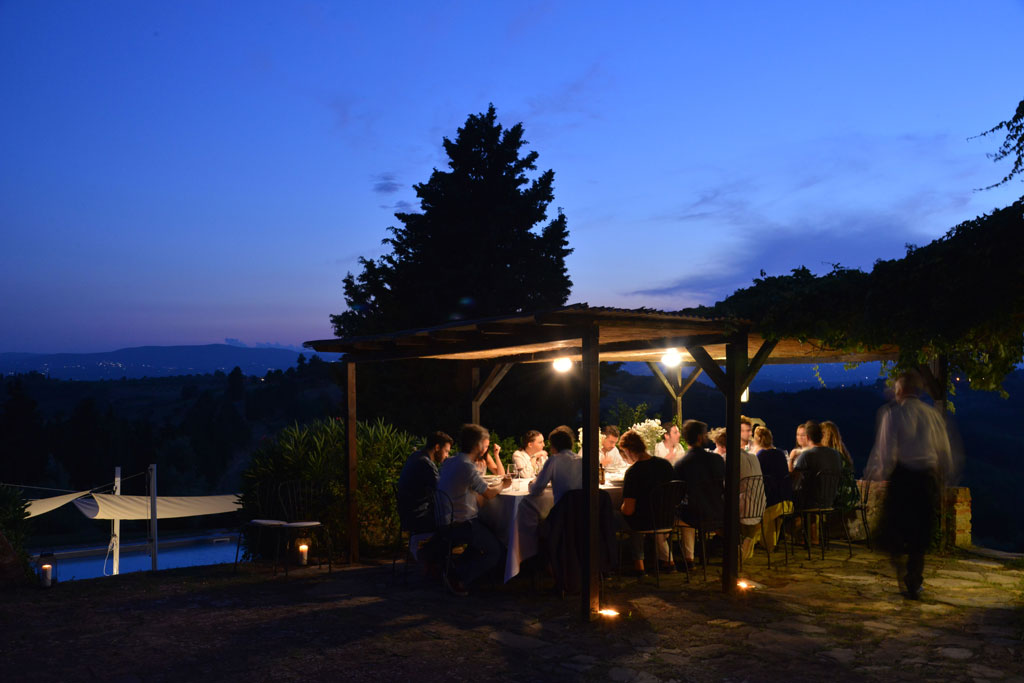 Why not organise a thank-you feast with all of your bridesmaids or groomsmen?
We can invite a professional chef to prepare a leisurely meal, from aperitivo to dolci, poolside at your private villa, with a sampling of local vineyards. Otherwise enjoy an evening at a local restaurant. Our concierge team can help organise all of this, as well as arrange a special menu.
A balloon ride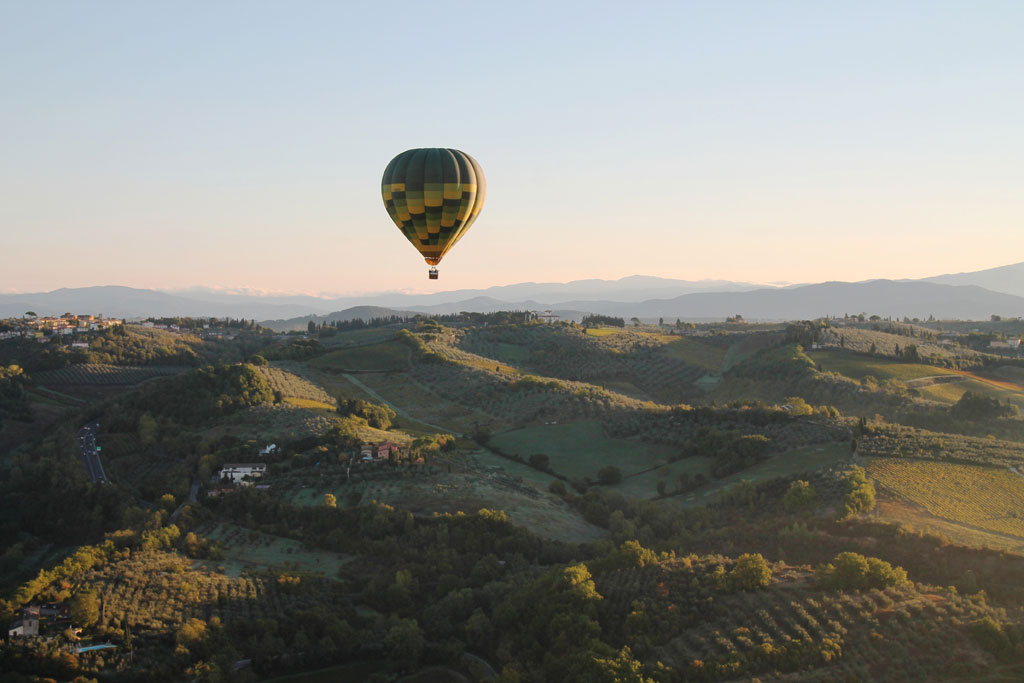 Gain a bit of perspective by rising above it all with a tour of Tuscany from the air. During the hot-air balloon flight, watch the sunrise above the timeless landscape of olive groves and vineyards.
Enjoy breathtaking views and a mix of thrills and tranquility hundreds of metres above the rolling hills, as your guide offers an overview of the region's history and culture. This might also make a lovely thank-you trip with the parents of the bride and groom.
Finish your trip with a Prosecco breakfast picnic.
Private yacht tour in Capri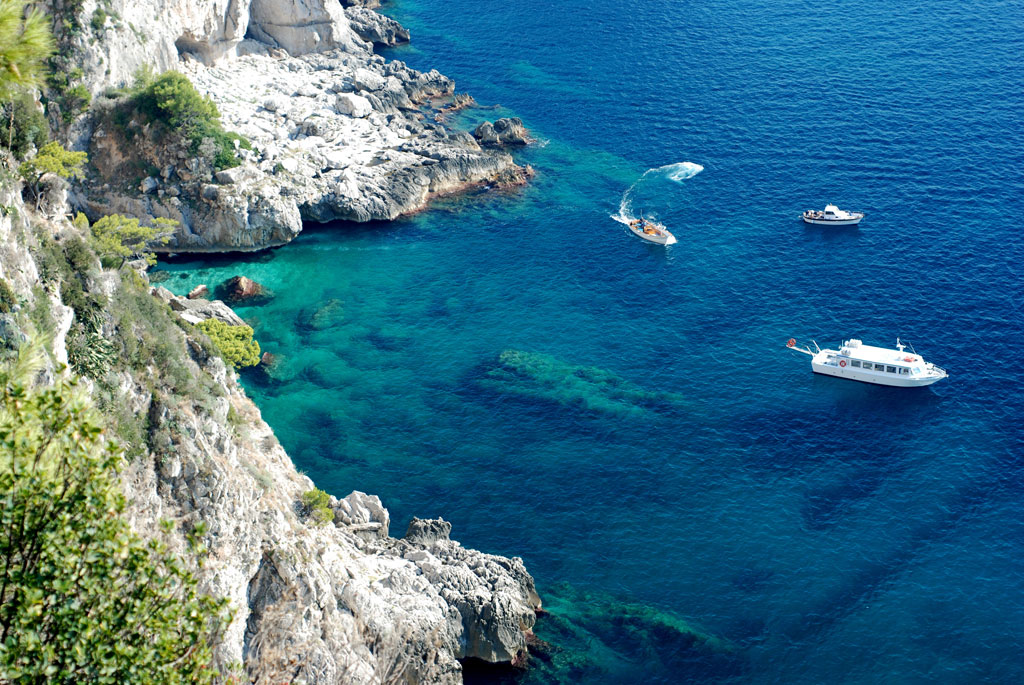 Hop into a helicopter from your villa in Tuscany and fly down to the Amalfi coast, where you have your own private yacht waiting.
Circling the islands of Capri and Li Galli, and taking in the stunning Nerano Bay, Amalfi, Sorrento, the four-hour tour includes lunch on board as you take in some of the world's most stunning coastline. Contact our concierge team to book your own private tour.
If you're after more low-key and open-ended activities why not enjoy some leather shopping in Florence, or a round of golf. Whether you're embedded in the wild coast near Maremma and keen to go walking or cycling, or near the cultural majesty of Siena, there will be plenty of activities to keep you amused in the lead-up to your big day.