L'Eroica is the most Italian exercise opportunity ever conceived.
Seemingly a group cycling event, this annual October ride through Tuscan hills is, more importantly, a grand homage to beauty, nature and vintage design.
Due to the popularity of the original L'Eroica in Gaiole in Chianti, there are now Eroica cycling events worldwide from South Africa to the United States to Japan to the United Kingdom.
What is Eroica?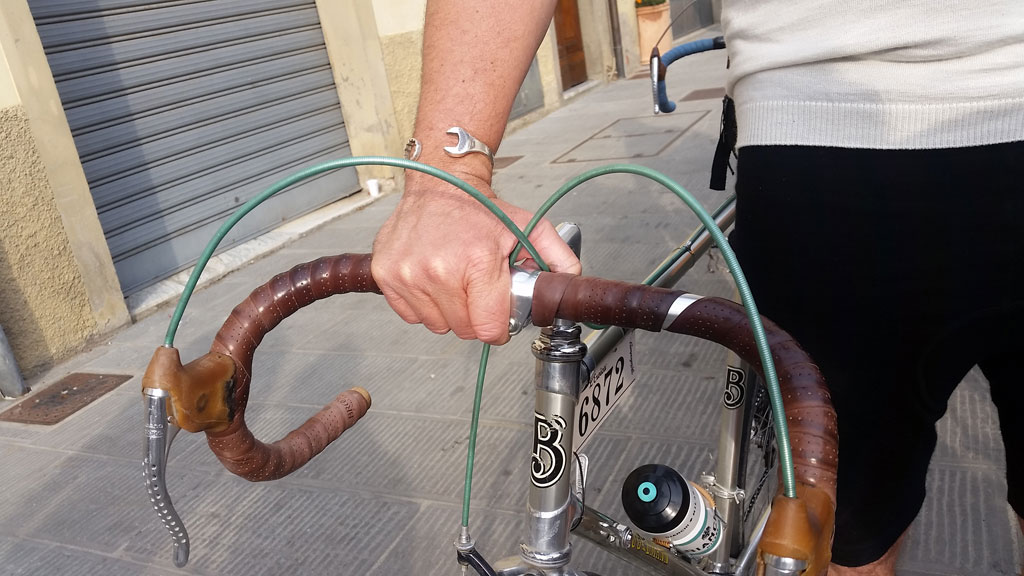 Founded in 1997 by Chianti-born Giancarlo Brocci, the race sees riders take one of several routes, ranging from 46 to 209 kilometres.
All start and finish in Gaiole in Chianti — a village of nearly 3,000 people, 15 kilometres north-east of Siena. The various routes lead participants through the farmland around Siena and through the Val d'Orcia.
Why was Eroica invented?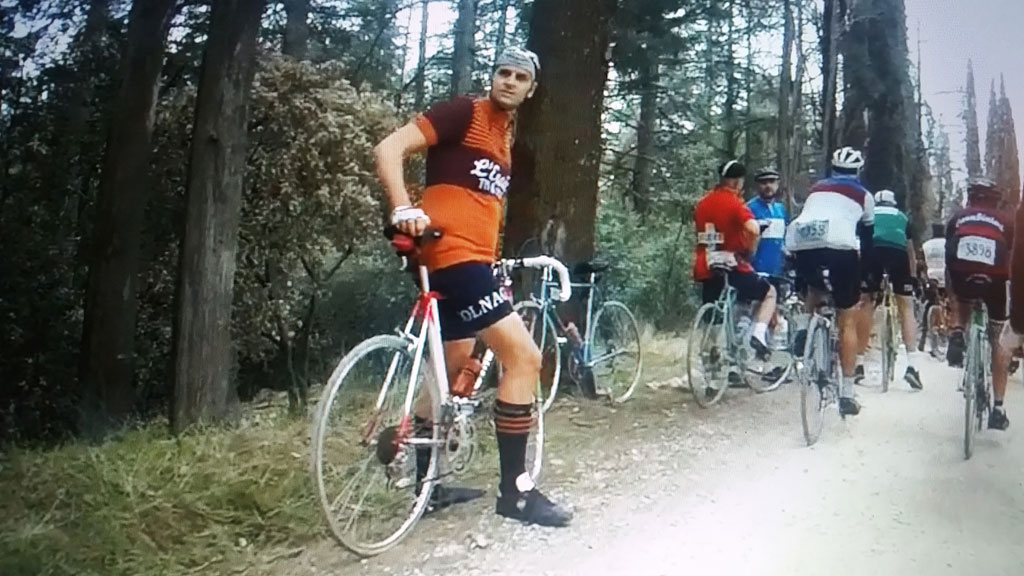 L'Eroica is designed to connect participants with the heritage of the sport, which includes preservation of the strade bianche, or white roads.
These, the last gravel tracks in Tuscany, snake their way through the rolling hills, offering stunning views in every direction. They had been threatened with asphalting, but Brocci's annual event has served to maintain the landscape in its authentic, historic form.
What are the rules to cycling Eroica?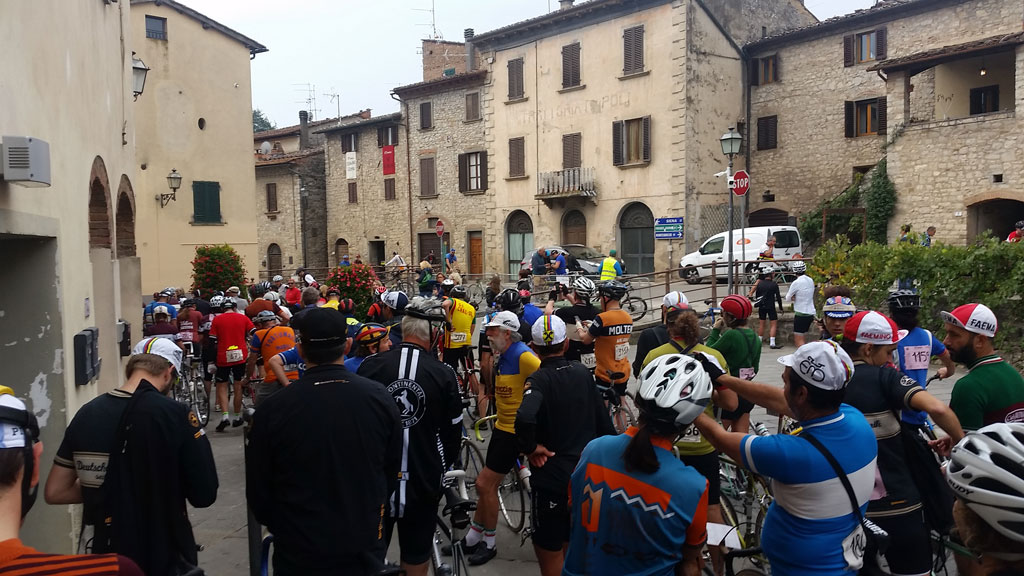 Brocci started the public event to celebrate the history of cycling. There are strict 'vintage' rules to riding Eroica, from bicycles, down to the toe-clips.
Riders must use bicycles made in 1987 or earlier, or replica vintage bicycles. To match their retro bikes, participants are required to dress in vintage gear. If that falls outside of your current wardrobe, you can find plenty of stalls selling authentic and replica kit in Gaiole.
Choosing your villa in Chianti
If you've come to Chianti for L'Eroica, you'll want to book extra time around the race to explore the region.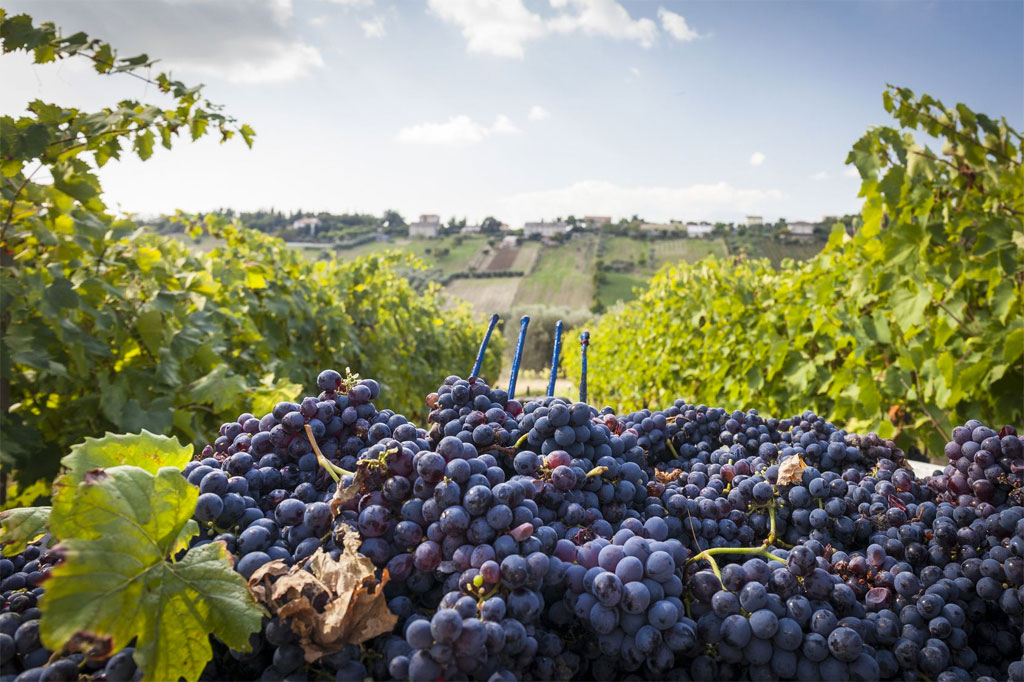 The hills between Florence and Siena, which comprise the Chianti region, are among the most picturesque in Tuscany. These rolling hills are home to some of the finest wine in the country, including Chianti's famous wine. Aside from L'Eroica, Gaiole is also associated with Bettino Ricasoli — the 19th century statesman known as the Iron Baron. He was widely recognised for developing the modern recipe for Chianti wine: 70% Sangiovese, 15% Canaiolo and 15% Malvasia bianca.
All our exclusive collection of villas in Chianti take advantage of sweeping views. Each villa comes with a private swimming pool and access to our award-winning concierge service. We can set up wine tastings, cooking lessons and insider's guided tours of Chianti.
From Podere Celli, a beautiful old stone house sleeping up to 26, to Villa Cignano, a classic farmhouse for four with monumental views, we have options to suit all visitors.