It is dangerous work to deal in superlatives when talking about Tuscany. Around each bend, through the rolling hills, you can expect to discover mesmerising views in every direction. And yet, the Val d'Orcia is something else. It is, in many ways, the essence of Tuscany.
Each of its cypress-lined roads leads to perfection — to a romantic agricultural vista that has changed little since the Renaissance. Small wonder that this vast, open space has Unesco World Heritage status. All around you'll see ancient fortresses, stone farmhouses and cypress-lined ridges overlooking green landscape. So untouched is the land that, come out of season, you'll see hares darting around, boars scavenging and pheasants pacing.
Visiting the Val d'Orcia: What to see and do
Wine & Cheese
Criss-crossing from north to south — we recommend cycling (this is part of the Eroica route) if you have time — you may visit Pienza and Montepulciano. The former is home to one of the best types of cheese in Tuscany, the creamy and salty pecorino cheese. Such a perfect miniature of Renaissance architecture, Pienza was recognized by Unesco, for the "new vision of urban space" it represented in the mid-15th century.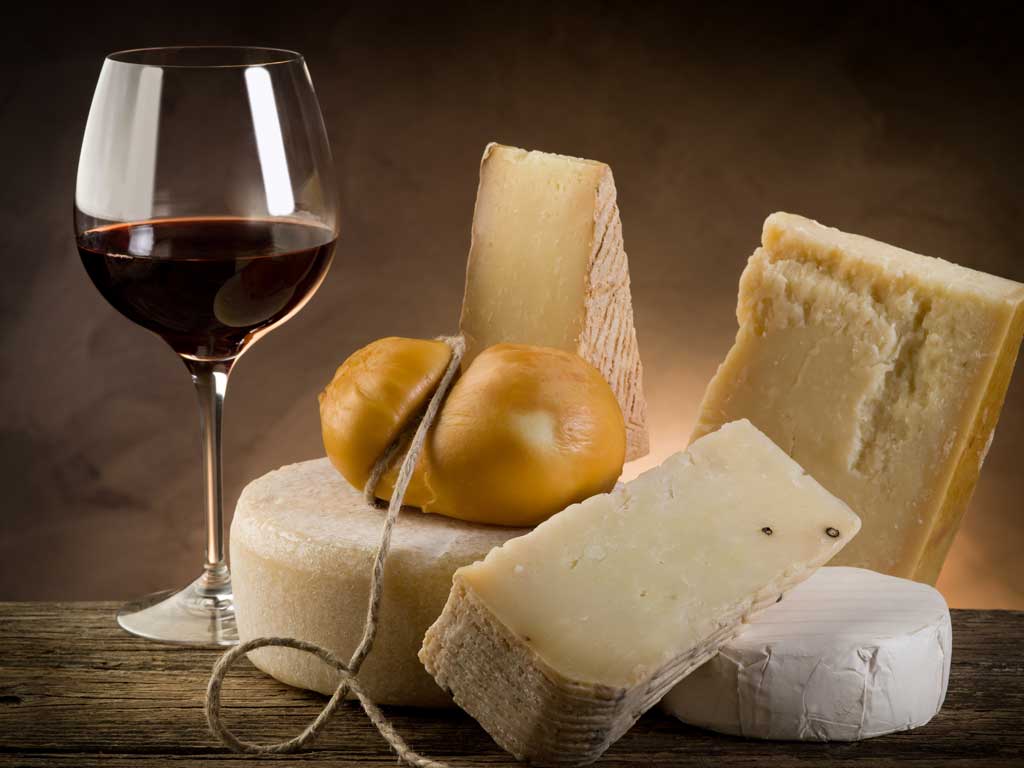 Montepulciano, 14km to the east, is home to more landmark renaissance architecture by the maestro Sangallo, plus artisan workshops and Vino Nobile di Montepulciano, one of Italy's great red wines.
Another great red, Brunello, is from the town of Montalcino, 36km across the valley to the south-west. Dominating the skyline of this compact town, is its Fortezza, the castle where the Republic of Siena made its last stand in the mid-16th century. Today this is one of the best towns to visit for serious wine tasting.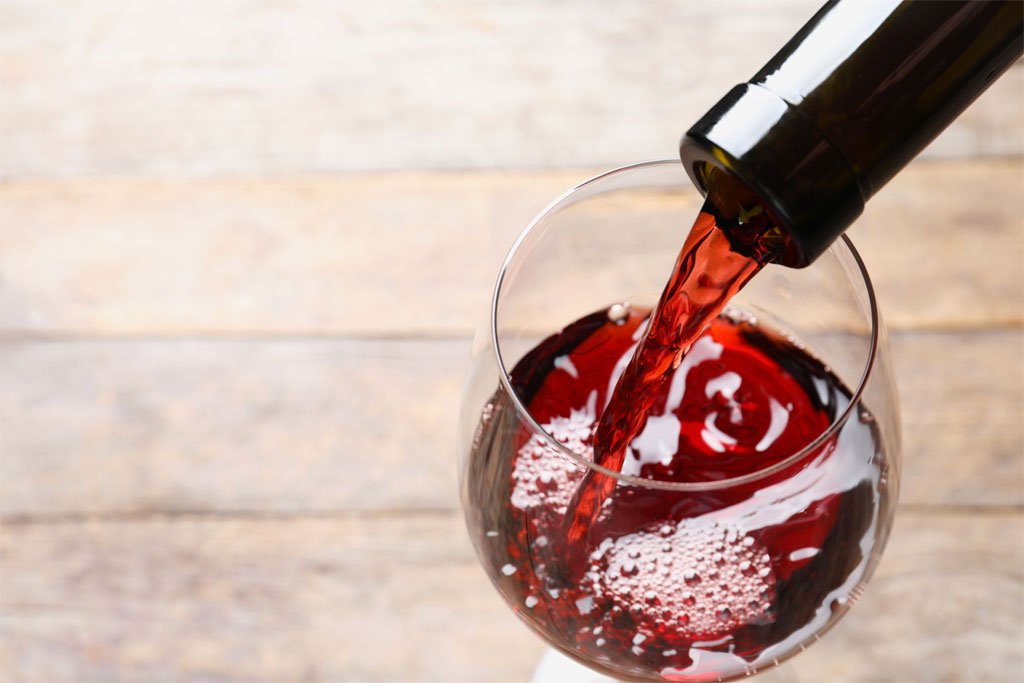 From Castiglione d'Orcia to Radicofani
Away from these three celebrated towns, you'll find more views and romance hidden among a series of smaller villages. Castiglione d'Orcia offers a lovely romanesque church and beautiful central square — Piazza il Vecchietta — surrounded by medieval buildings. Tootle along the main SS2 road down to the perfect hill town of Radicofani, and you'll see some of the best views in the region.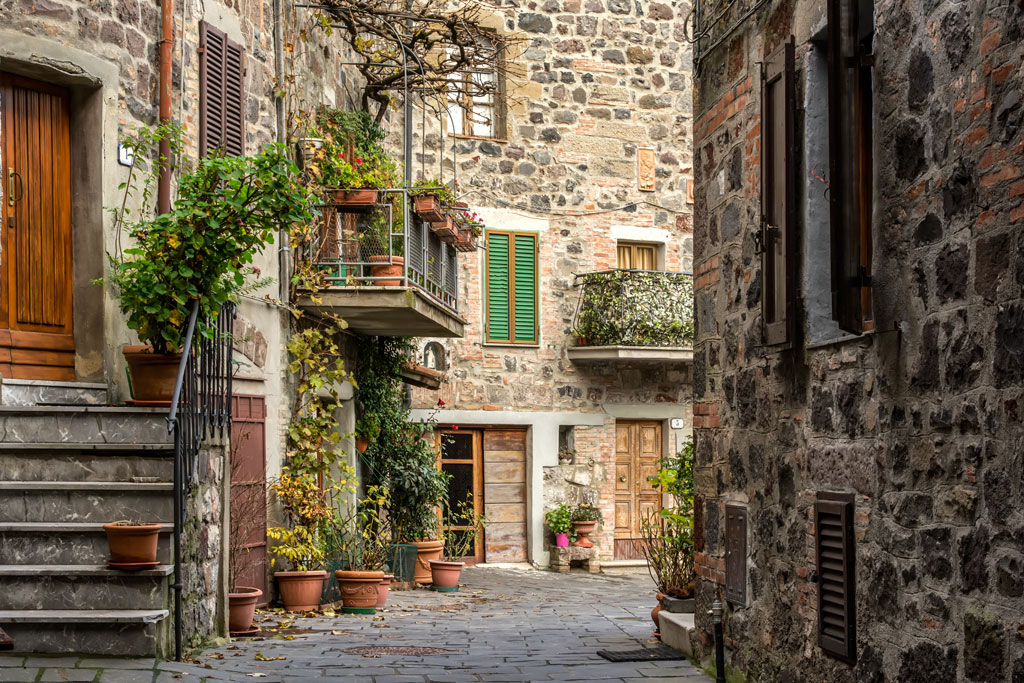 Crete Senesi
If walking holds more allure for you than cycling or driving, the Crete Senesi, to the east of Siena, are a great place to start. The writer Iris Origo described its expanses of eroded clay hills as "bare and colourless as elephants' backs, as treeless as mountains of the moon. A lunar landscape pale and inhuman… a land without mercy and without shade."
Remember to bring sun protection!
Geothermal Spas
If all of this otherworldly beauty has left you exhausted, head to some of the best local hot springs in Tuscany.
Spread across the valley, these natural geothermal spas offer indoor and outdoor bathing in mineral water locals have regarded as magical for generations. All year round, visitors lower themselves into hot pools surrounded by limestone formations. Head to Bagni San Filippo, a series of pools in the woods, to see giant formations like "the white whale", calcareous sediment made by the hot sulphurous water.
People of all ages have been taking the waters in this region since Roman time, some baths even have ancient Roman walls nearby. There's something extraordinarily moving about the communal relaxation that has been going on in this landscape for more than two millennia.