Italy is a year-round delight. From wandering the ancient wonders of Rome to exploring the height of artistic achievement in the architectural marvels of Florence; from immersing yourself in the explosion of revelry at Carnevale in Venice, to scaling the vertiginous heights of the twisting Amalfi coast, there is an endless trove of riches to explore.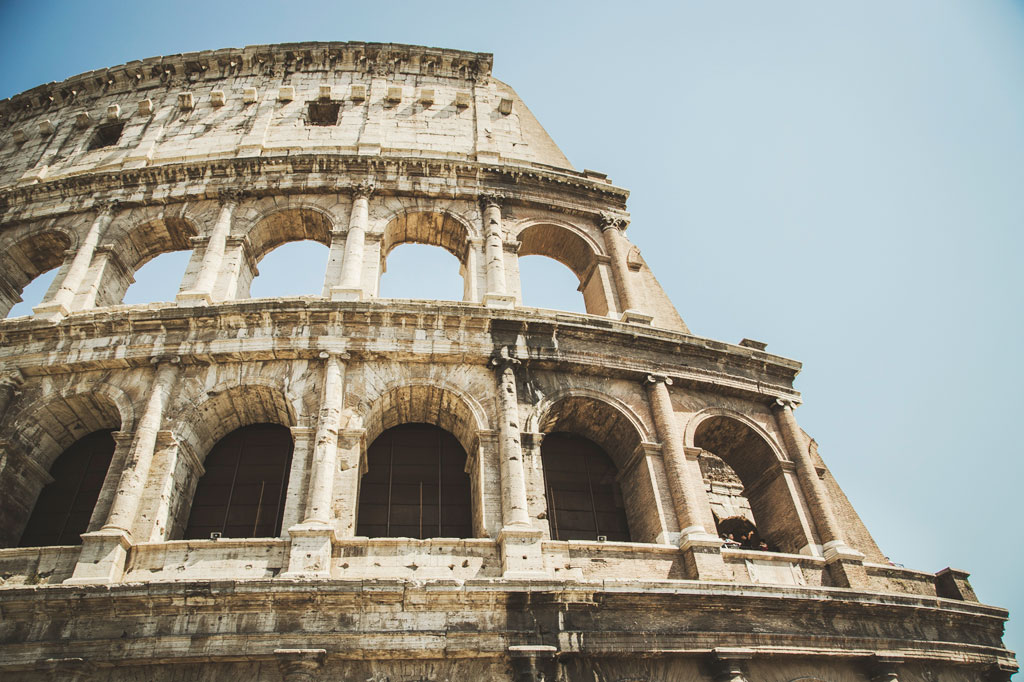 Ranked 71st by land area worldwide, Italy is home to more Unesco World Heritage sites than any other country on Earth. Whether you are exploring life frozen in time two millennia ago in Pompeii, or wandering the birthplace of St Francis in Assisi, wonders of architecture, nature and artistic achievement are never more than a few steps away.
For a place which is a living history lesson, Italy is also one of the world's capitals of contemporary style. From Dante to Verdi to Ferrante to Piano, this humble boot is the birthplace of many generations of arbiters of taste and observers of life. Your only challenge is choosing which patch is best for you.
Visit this
Tuscany and Umbria are the most popular regions for villa holidays. Stay in the former, and Renaissance treasures of Florence and frescoed contemplations of good and bad government in Siena's brick palaces, are on your doorstep. As you wander through the olive groves and sun-kissed vineyards of Chianti and Montepulciano, you'll never be far from the pre-Roman Etruscan heritage preserved in museums and tombs. Stay in the west of Tuscany and you'll also have access to some of Italy's best beaches.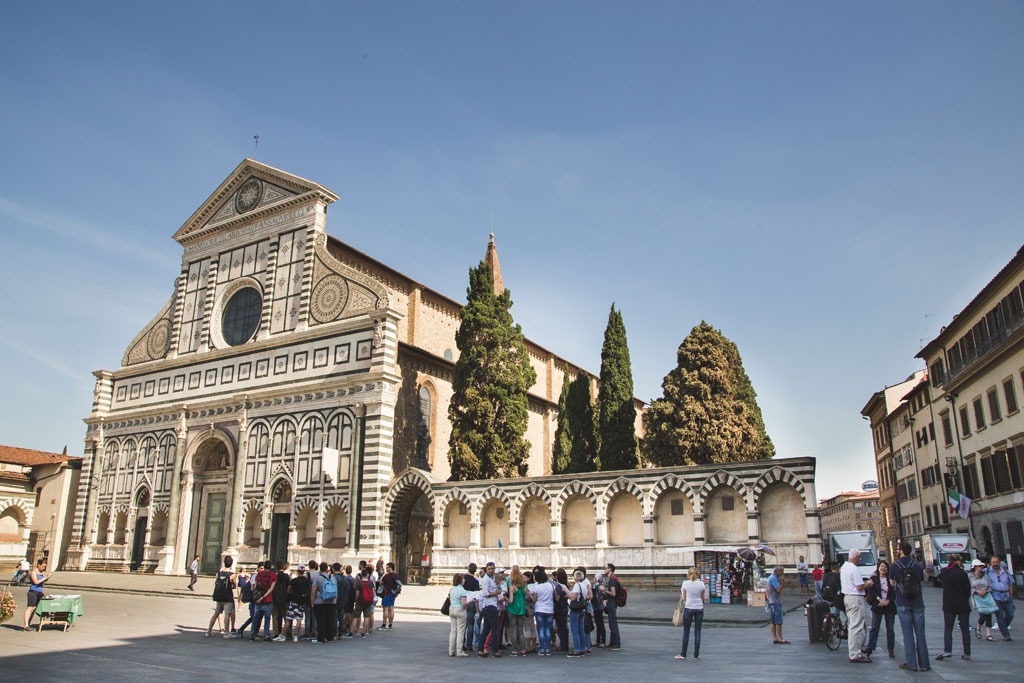 Those already familiar with the delights of Tuscany will find Umbria a less-touristed region bursting with real Italian life. Among the wildflower-strewn hills, you'll find plenty of farms, forests for hunting truffles, and one of the world's best classical music festivals, in Spoleto. The Marche, to the east, offers a still wilder landscape.
Visits to villas in Tuscany or Umbria could easily be bookended with weekends in Rome, Florence, or Venice. And while the northern mountains offer an impressive range of year-round sport and beauty — not to mention excellent alpine cheeses and cured meats — road trips along the Amalfi Coast will bring a daily dose of mesmerising views and beachside villages to explore.
Eat and drink this
When in Italy, eat and drink everything. A meal in Italy is a leisurely and elegant affair, moving slowly from aperitivo to antipasto to first course to second course to dessert. Each step on this delightful journey will showcase local ingredients in the pinnacle of readiness. People often refer to Italian cuisine as "simple"; really, it's a very sophisticated connoisseurship of seasonality and quality.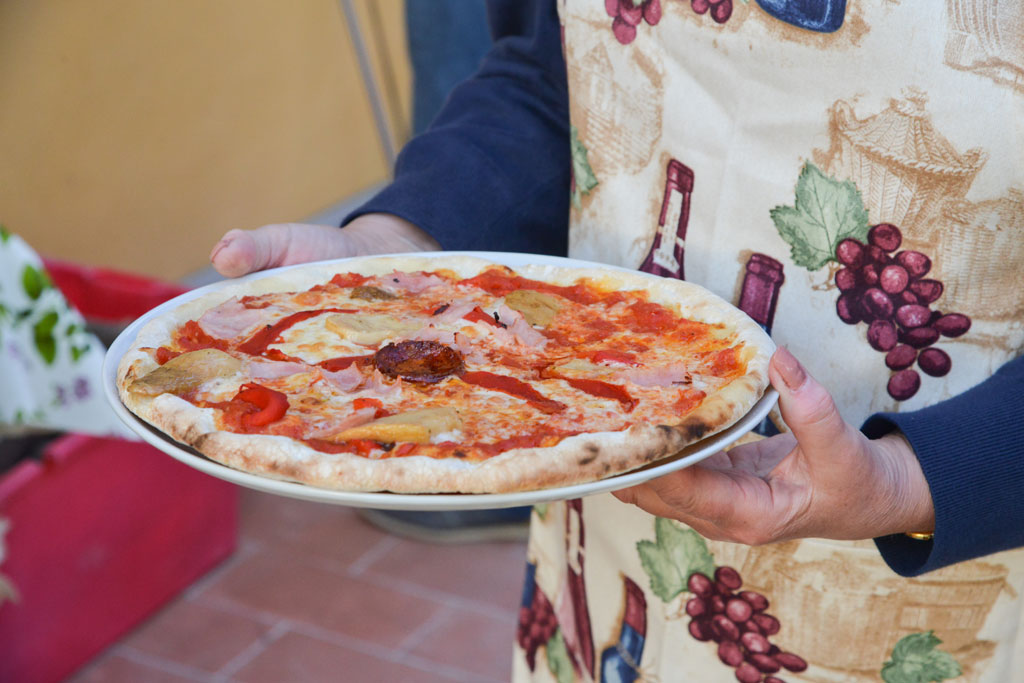 Read our guides to the regional specialties in Tuscany and Umbria to compile gastronomic to-do lists before your trip.
Buy this
Food products, of course. Wine, Extra-virgin olive oil, truffles and high-quality pasta all make excellent gifts. Dedicated followers of fashion will find high-quality leather, famous Italian fashion designers and clothing outlets in and around Florence, Rome and Milan.